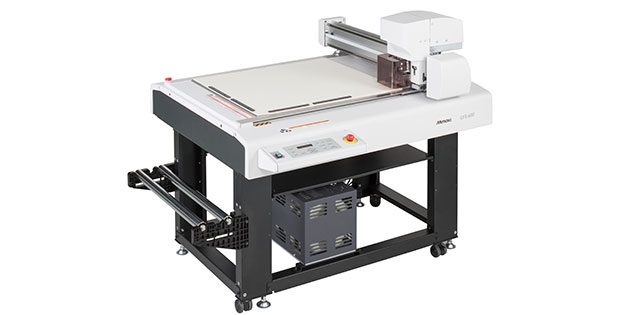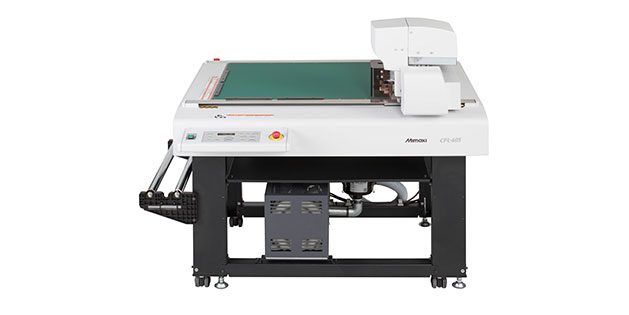 CFL-605RT
A compact flatbed cutting plotter to perfectly shape your ideas
The compact size of the Mimaki CFL-605RT belies its impressive performance, with an ability to provide a wide range of cutting and creasing functions. The perfect tool for packaging, prototyping and short-run production, the CFL-605RT offers a versatile, multi-function solution, especially when paired with a Mimaki small format LED UV flatbed printer.
Entry level cutting plotter
Suitable for packaging sample production
Multifunctional cutting plotter
| | |
| --- | --- |
| Multiple cutting tools including: eccentric cutter for coated packaging board, tangential cutter for thicker boards and reciprocating cutter for soft foam and board up to 10mm thick* | Creasing roller for creating folding lines |
| Pen tool for creating line drawings | Accurate cutting with register mark detection function |
| Compact, built-in Vacuum unit helps secure material during cutting | Downforce cutting pressure of up to 1,500g |
| | Powerful and effective plug-in cutting software package included as standard |
Create…
Packaging samples and prototypes, Bespoke Presentation boxes, Cartons, Packaging inlays, Membrane panels, Foam templates, Sandblast rubber, PoS items & mock-ups, Reflective vinyl, Graphics and much more…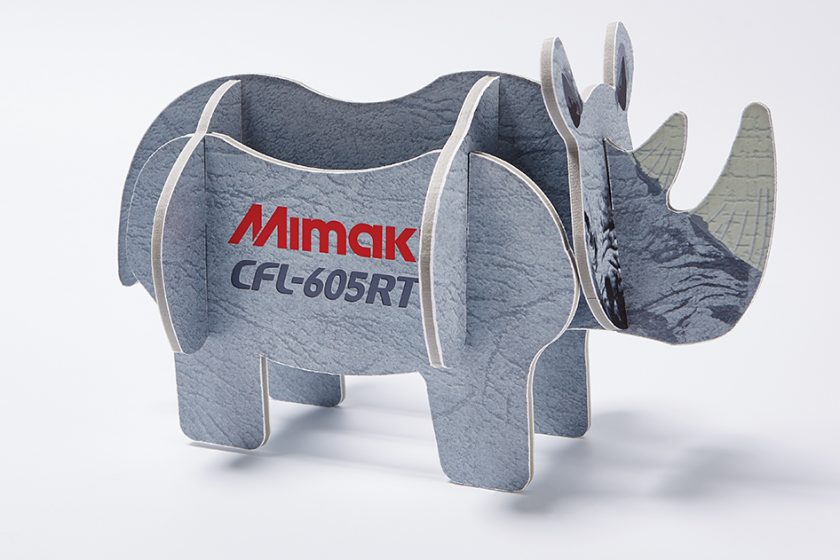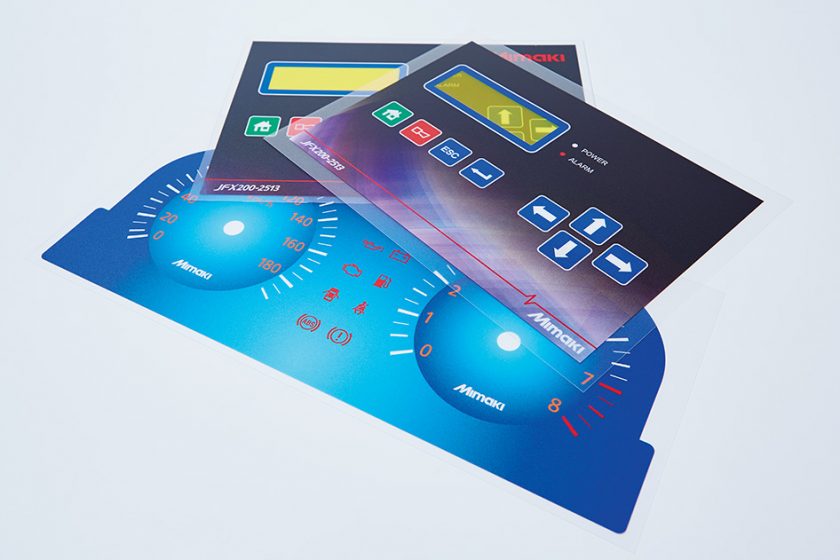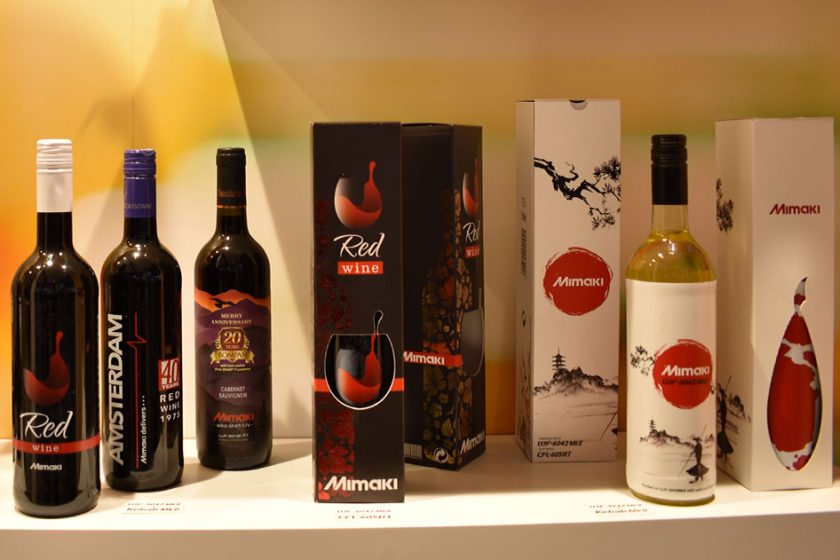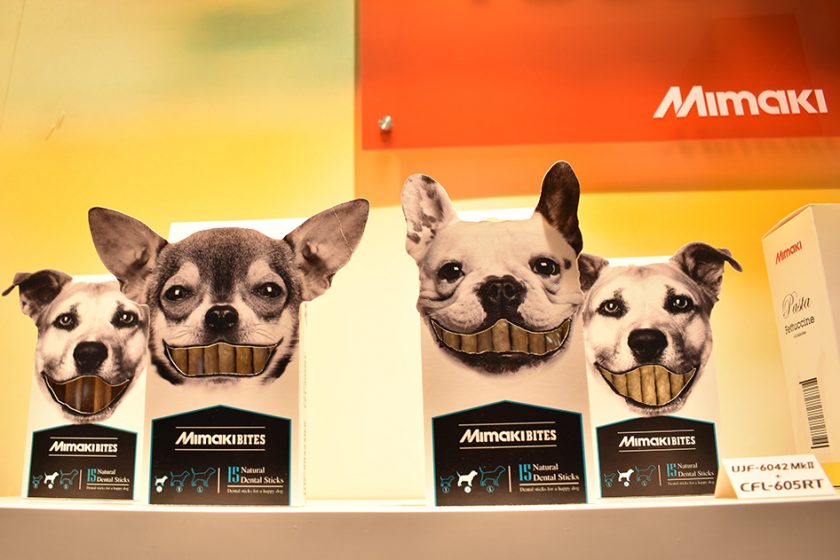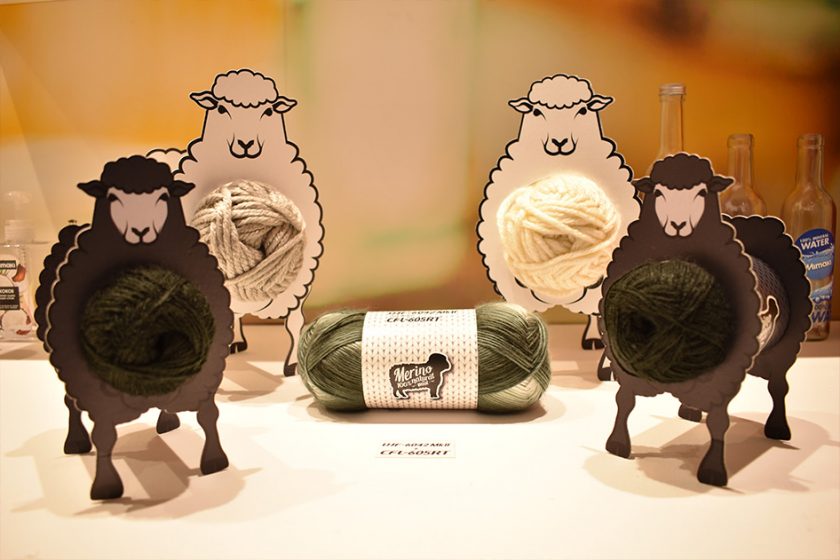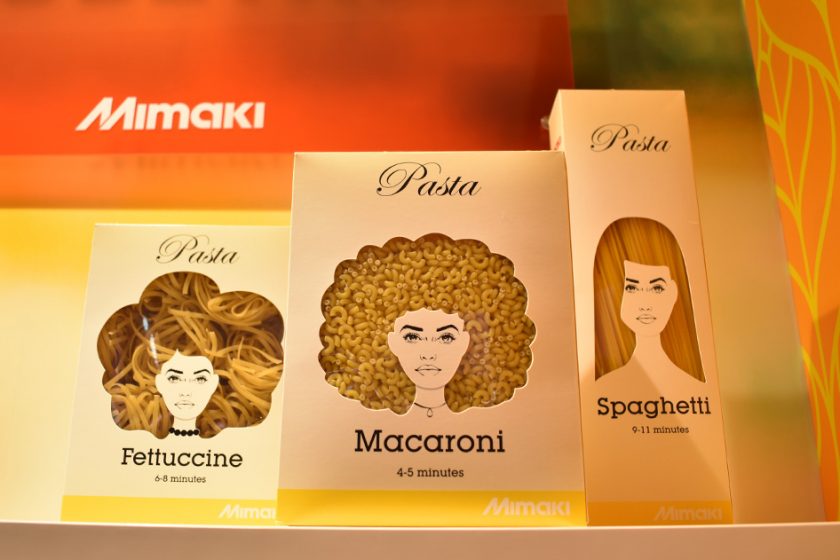 Specifications of CFL-605RT Series
Item
CFL-605RT
Driving method
X/Y/Z/Θ 4 axes: DC servo motor
Material holding method
Air suctioning by a vacuum unit
Maximum media
630mm x 530mm
Cutting area
610mm x 510mm
Maximum cutting speed
XY: 423 mm/s (45° angle direction) Z: 30mm/s
Maximum cutting speed
XY: 423 mm/s (45° angle direction) Z: 30mm/s
Maximum downforce pressure
Eccentric cutter: 1,000g / Tangential cutter and creasing roller 1,500g
Maximum media thickness
Reciprocating cutter: 10mm / Tangential cutter: 2mm
Maximum media weight
20kg (this is not one-point-load strength)
Static accuracy
Repeatability
0.2 mm or lower (Material shrinkage is ignored)
Distance accuracy
Moving distance × ±0.2% or lower or ±0.1 mm or lower Larger value is applied
Original repetition accuracy
0.1 mm or lower
A Unit
Attachable tools: Eccentric cutter, pen
B Unit
Attachable tools: Reciprocating / Tangential cutter, Creasing roller
Command
MGL-ll c3
Interface
USB2.0, RS-232C, Ethernet
Power specification
Single phase AC100-120V / 200-240V, 50/60Hz
Command
MGL-IIc3
Interface
USB 2.0 (High Speed), RS-232C, Ethernet
Power specification
Single phase AC 100–120 V/200–240 V, 50/60 Hz
Noise level
70db or lower (The maximum level is generated while the reciprocating cutter or a vacuum blower is used)
Power consumption
500 W
Dimensions (W × D × H)
1,320mm x 1,045mm x 1,100mm
Weight
109kg or lower (Blower: 20kg, included)
Warranty period
1 year
Certifications
VCCI class A, CE marking (Machinery directive, RoHS directive),
CB, UL 60950-1, REACH, FCC class A
Features of CFL-605RT
Cut & Crease with one compact unit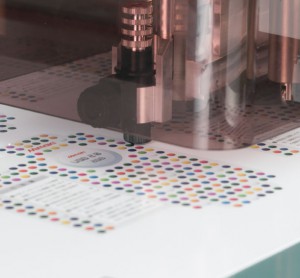 Eccentric Cutter
Maximum cutting thickness: 1mm
Materials are cut with an optimal downforce
setting from 30 to 1,000g.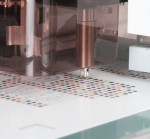 Creasing Roller
The roller creases materials and enables the creation of a perfect package.
Downforce pressures are adjustable from 500 to 1,500g depending on the material.

---
Tangential cutter for thicker materials
The blade is able to cut not only thick materials up to 2mm but also thin films by precisely
controlling high and low downforce pressures.
Optimum materials for tangential cutting
Coated cardboard, reflective vinyl, rubber sheets, industrial materials and F/G flute cardboard.
Optimum materials for reciprocating cutting
Cardboard, foam plastic board and sponge
Downforce pressure: 500 – 1,500g (optimum pressure varies depending upon material)
Maximum cutting thickness*: 2mm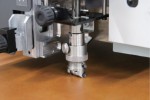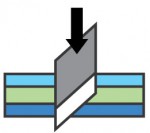 *Thickness varies depending upon material
---
Reciprocating cutter for soft foam material
The blade cuts thick materials by a vertical reciprocating motion. Making it ideal for foam and cardboard cutting. In addition, the blade is capable of cutting a range of material thicknesses by precisely controlling the blade edge direction.
NB: Felt mat should be placed on the cutting
table under the material prior to cutting.
Optimum materials for reciprocating cutting
Cardboard, foam plastic board and sponge
Downforce pressure: 500 – 1,500g (optimum pressure varies depending upon material)
Maximum cutting thickness*: 2mm *Thickness varies depending upon material
Maximum vertical vibration rate: 3,000 reciprocating motions/min
Vibration stroke: 5mm
Downforce pressure: 1,500g (fi xed pressure value)
Maximum cutting thickness*: 10mm
*Thickness varies depending upon material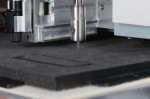 ---
Vacuum unit for securing materials during cutting
Movement of lightweight or thinner materials during cutting is reduced by a combination of features:
Built-in vacuum suction unit secures material
Absorption sheet (SPC-0787) placed on top of material enhances vacuum suction
NB:
* Felt mat 605 (SPC-0785) needs to be placed on cutting table during reciprocal cutting
* Materials which cannot be held securely by vacuum unit require taping at all four corners
* Absorption sheet (SPC-0787) sold separately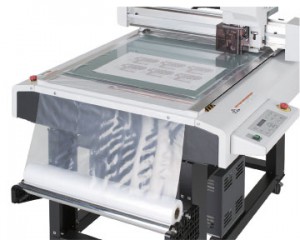 ---
Combine with Mimaki UJF-6042 for the ultimate compact packaging prototyping system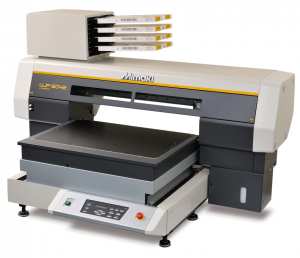 Product decoration & branding
Seamless Print/Crease/Cut workflow
On-demand packaging creation
Rapid production of presentation mock-ups
Compact, affordable solution for studio or office use
A2 flatbed LED UV curing printer for direct to object and packaging material printing
Brochure
Technical Downloads

Frequently asked questions CFL-605RT