CF2 Series
Betrouwbare en betaalbare vlakbed snijoplossingen
De CF2 serie zijn betrouwbare en zeer betaalbare vlakbed snijmachines, die uitgerust kunnen worden met verschillende snijkoppen en messen voor uiteenlopende opdrachten. Twee afmetingen zijn beschikbaar: de CF2-0912 (176 x 160 cm) en de CF2-1218 (236 x 190 cm).
Precies contouren snijden
Ideale combinatie met de UJV-160
Twee snijkoppen voor uitgebreide reeks toepassingen

Precies contouren snijden

Half-Cut; door de diepte van het snijblad aan te passen, kunt u bijvoorbeeld gelamineerd materiaal snijden

Luchtaanzuigeenheid om de media vlak op het vlakbed te houden

Ideale print- en snij-combinatie met de UJV-160 UV LED curing inkjet printer
Create…
3D logos, Buttons, mode accessoires (riemen), ID kaarten, Bedieningspanelen, Pakkingen, Verpakkingsmaterialen, POS displays, Sign boarden, Speelgoed
Substraten
Kanaalbord/tunnelbord, Karton, Golfkarton, Rubber onderdelen (max. 3 mm), Reflecterende media, Plastic currugated fibreboard, Gezandstraald rubber, Stireen, Teflon (1-5 mm), Vinyl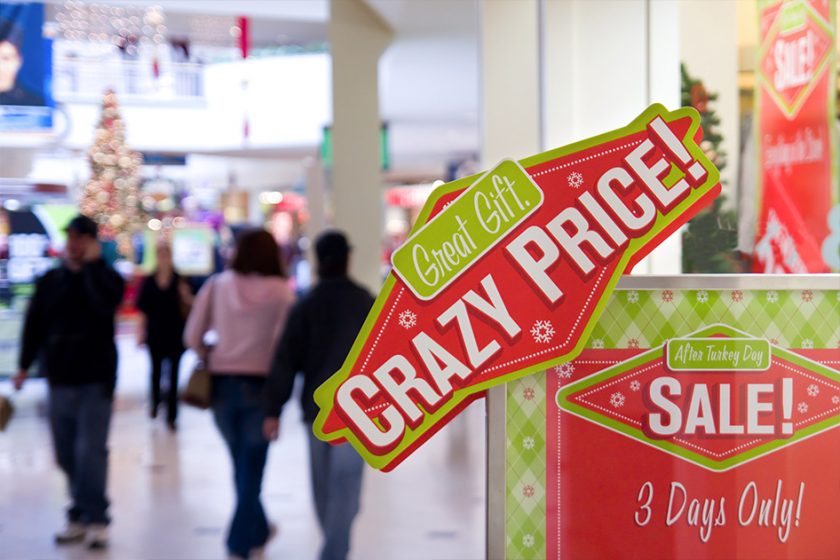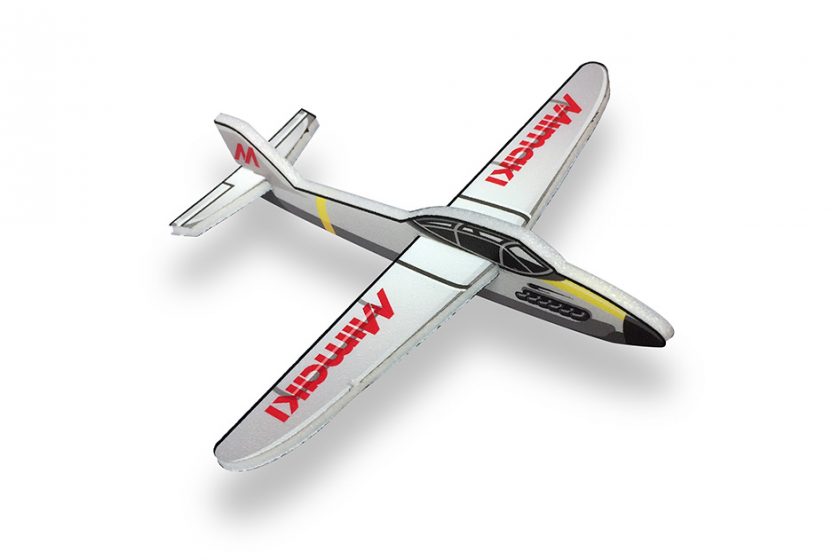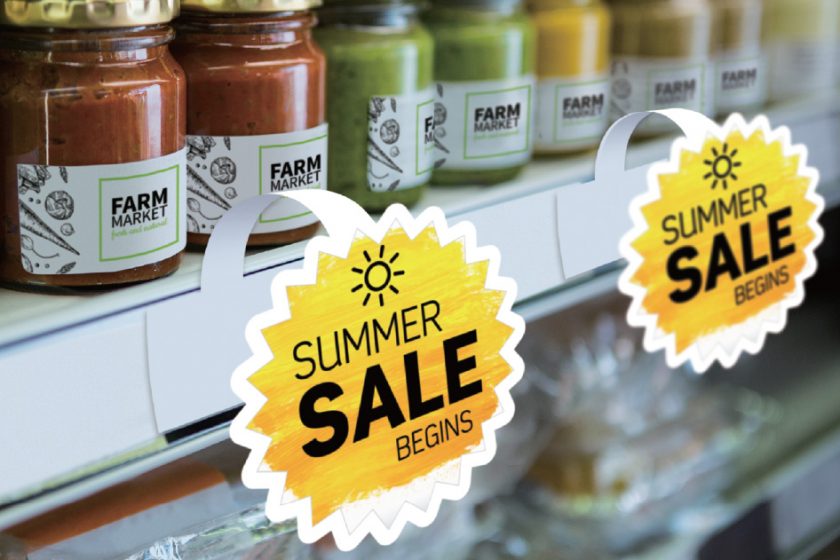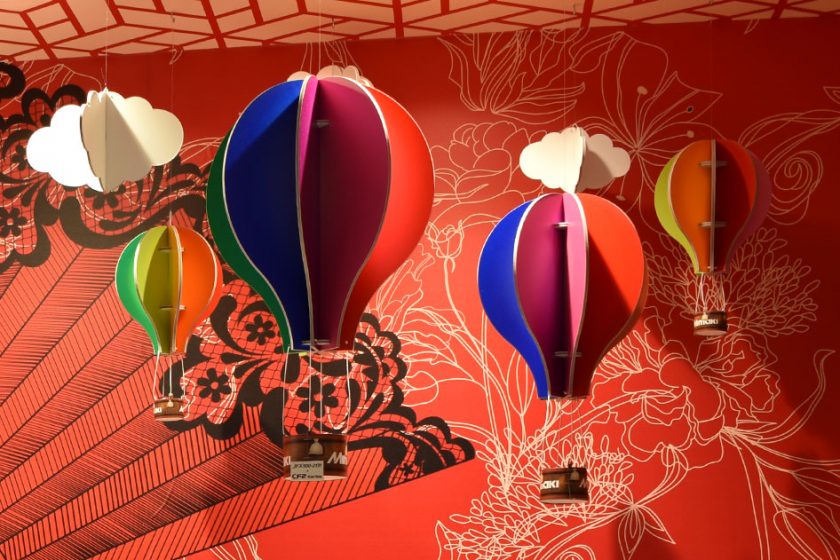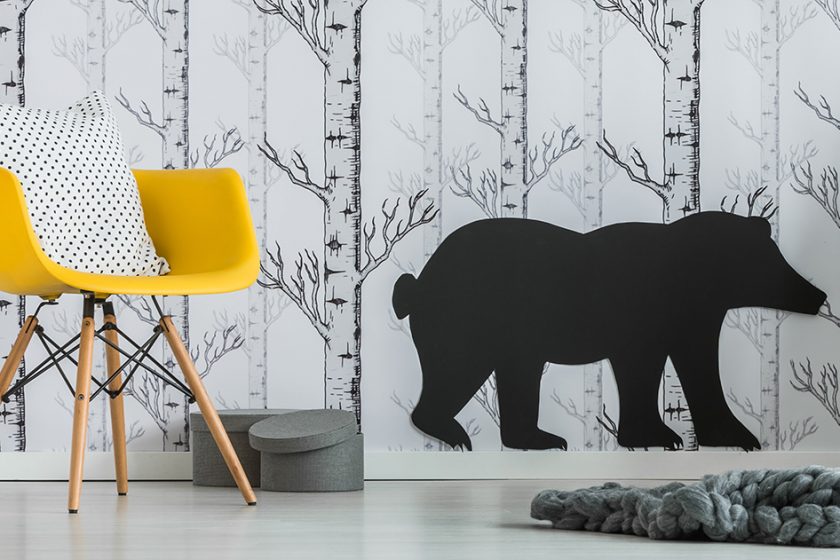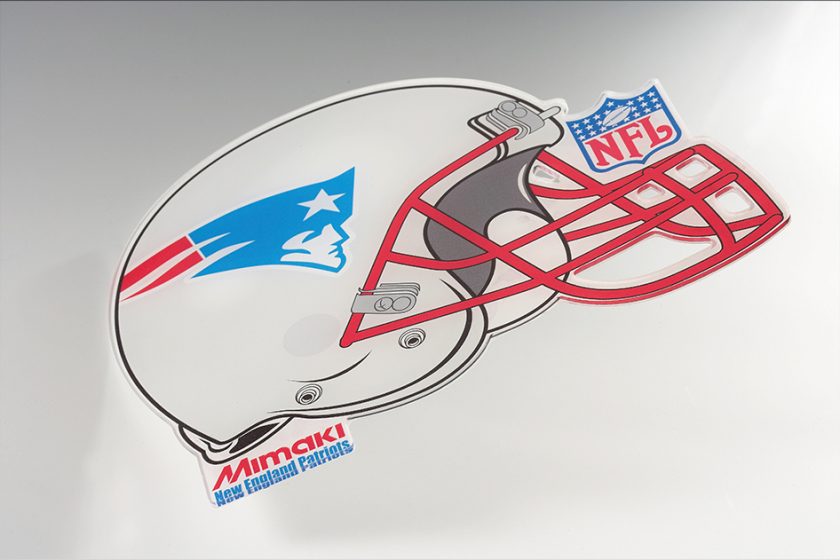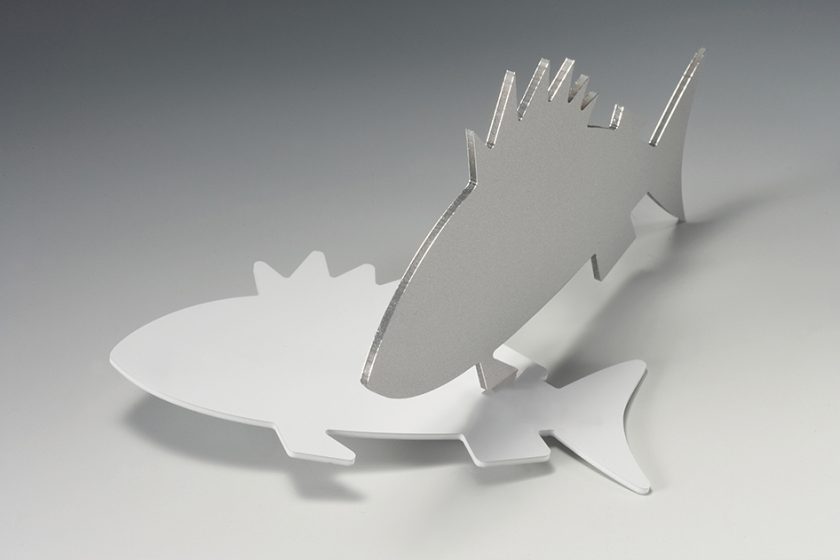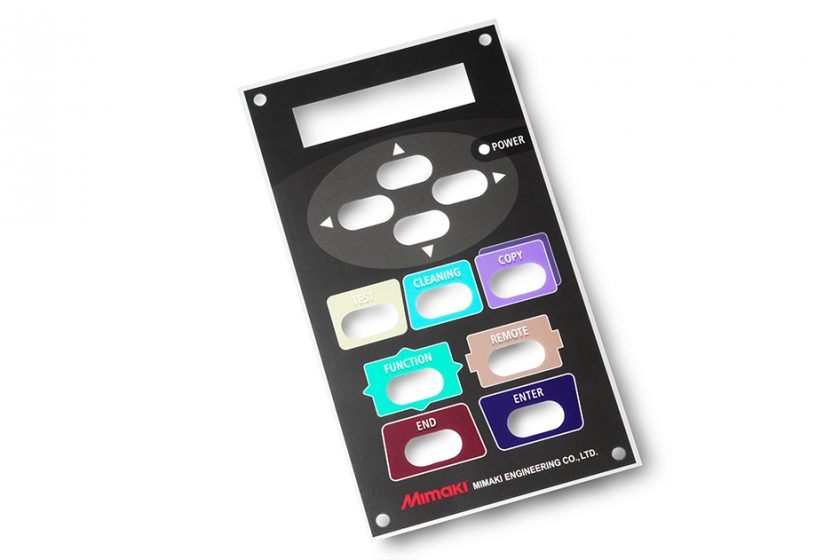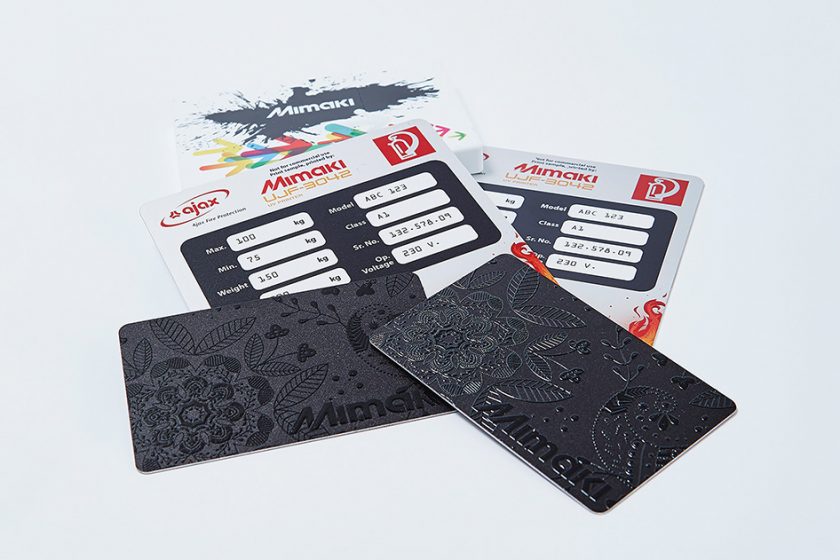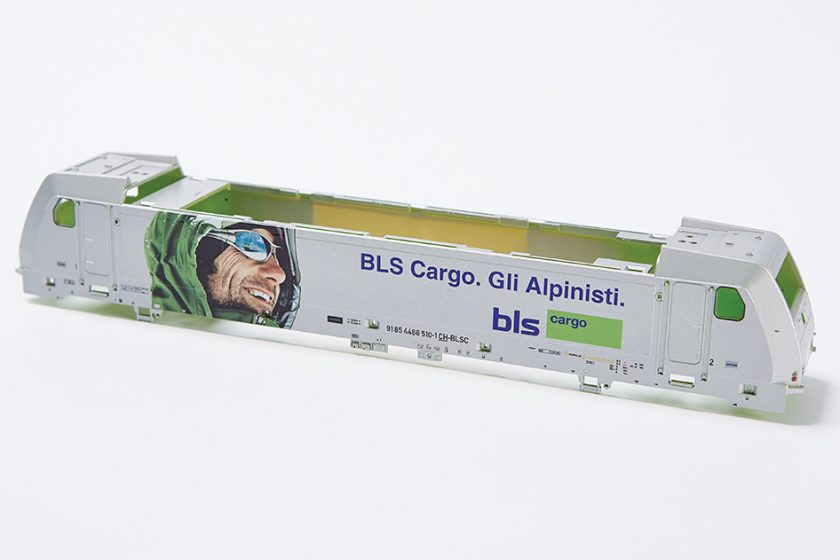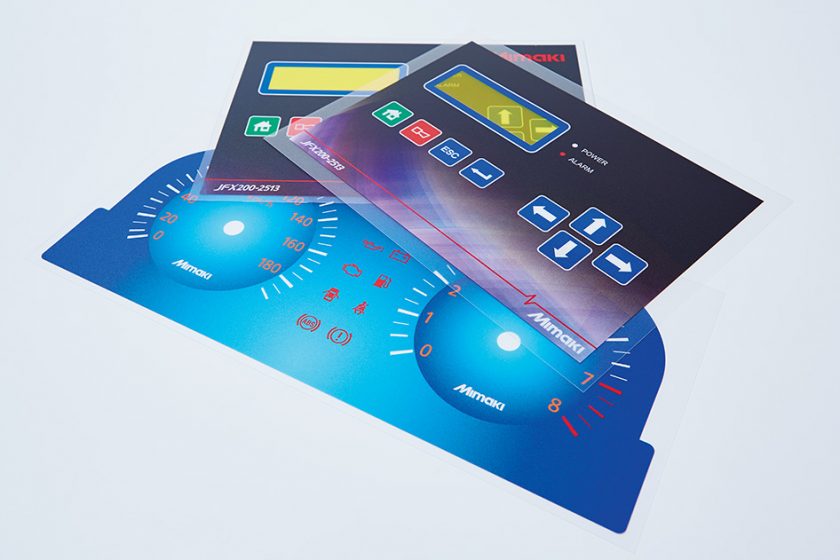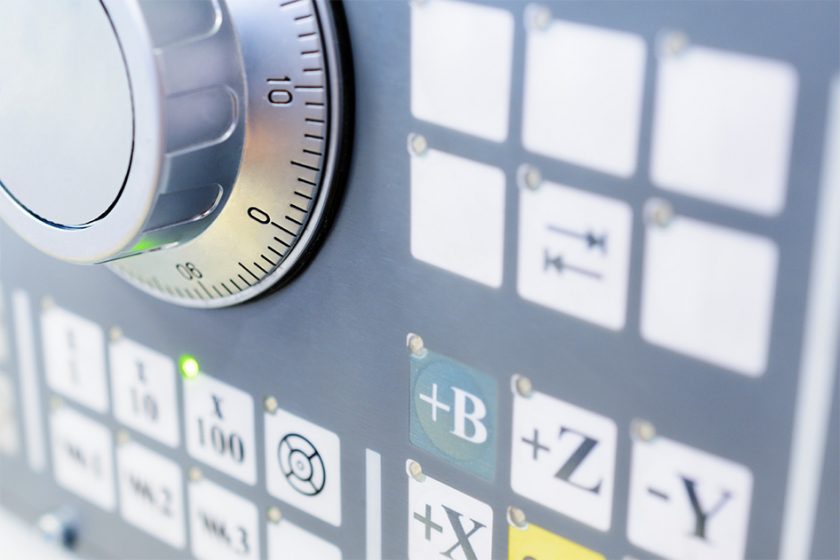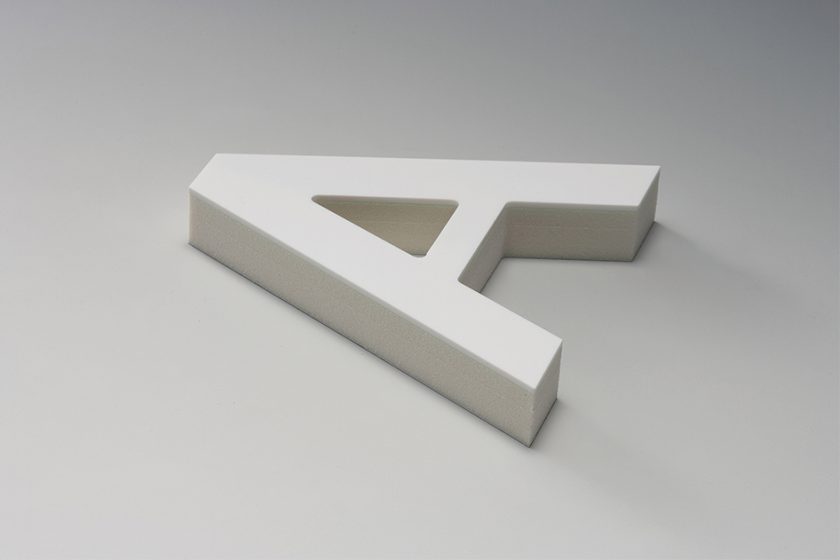 Specificaties of the CF2 Series
HEAD
TOOL
PRESSURE
Snijkop configuraties
TD
A
Pen / swivel cutter 20 – 400g
 
Tangential cutter 300 – 1,500g
 
Marking gauge roller 1,000 – 5,000g
 
RC
A
Reciprocal cutter 1,500g fixed
 
B
Tangential cutter 500 – 1,500g
 
C
High pressure tangential cutter/ marking gauge roller 1,000 – 5,000g
Snijbereik
CF2-0912: 117 x 90 cm
 
CF2-1218: 177 x 120 cm
Motor
X, Y, Z, Ø axes DC servo
Maximale snelheid
50 cm/s
Nauwkeurigheid bij herhaling
Plus minus 0.1 mm
Maximale snijdiepte
TD
1 cm
 
RC
2 cm
Media fixatie
Table with vacuum system and blower function
Interface
RS-232C
Stroom verbruik
Main unit less than 300 VA,
 
blower: stated separately
Dimensies (w x d x h)
CF2-0912: 176 x 160 x 110 cm
 
CF2-1218: 236 x 190 x 110 cm
Gewicht
CF2-0912: 140 kg
 
CF2-1218: 180 kg
Eigenschappen van de CF2 Series
Twee snijkoppen: TD en RC
De twee beschikbare koppen voor CF2 series (TD en RC) kunnen worden uitgerust met verschillende soorten messen, afhankelijk van de te snijden media. Elk geschikt blad kan worden gemonteerd.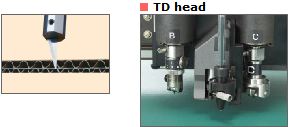 Tangentieel snijden
De tangentiele kop stuurt het mes tijdens het snijden. Het door de motor gecontroleerde mes komt omhoog en start elke snede in precies de juiste hoek. Zowel stansen als 'half-cutting' zijn mogelijk. De tangentiele kop snijdt materialen tot 1 cm dikte. Verschillende soorten materialen, van zacht tot hard, kunnen uitgesneden worden.

Reciprocal snijden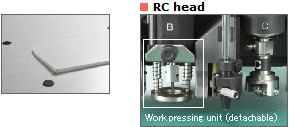 Een 'reciprocale' snijkop (RC) is een snijsysteem dat zich kenmerkt door de op-en-neer beweging van het mes (7000 keer per minuut). De RC kop is met name geschikt voor het snijden van golfkarton, bordkarton en foambord tot maximaal 2cm dikte.
Head composition


---
Mimaki's patented colour photo sensor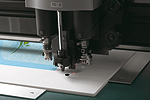 De gepatenteerde Mimaki kleurenfoto sensor leest de markeringen die zijn afgedrukt op de media om het snijden van complexe vormen en precieze contouren te verbeteren. Meer precisie wordt door het automatisch corrigeren van de uitlijning en de afstand tussen de snij markeringen en de uiteindelijke resultaat gegeven. De light pointers kunnen ook worden gebruikt om nauwkeurig de positie van de media op de tafel te bepalen.
---
Contour snijden
Nauwkeurig contour snijden is mogelijk met de 'Contour Cut' functie. Hierbij wordt alleen de zelfklevende stickerlaag gesneden zonder de 'backing". Snijtekens op de media worden door een optisch oog herkend en vervolgens wordt zeer nauwkeurig om het beeld heen gesneden.
---
Ideale print- en snij-oplossing met de UJV-160
Voor het printen en snijden van signborden tot een dikte van 1 cm is de UJV-160 and CF2 Series de meest ideale oplossing door de aantrekkelijke prijs en hoge kwaliteit.
---
Andere functies van de CF2 Serie
Door de diepte van het snijblad aan te passen, kunnen gebruikers composiete gelamineerde materialen snijden. Terugsnijden en herhaald snijden is ook mogelijk met CF2-series. Andere sterke functies zijn onder meer correctie van start- en eindpunten, evenals drukcorrectie om volledige snij- en cirkelcorrectie te garanderen voor het snijden van een bijna perfecte cirkel.
---
Gebruiksvriendelijke software inbegrepen

Mimaki FineCut is een handige, gebruiksvriendelijke software welke wordt gebruikt in combinatie met CorelDraw of Adobe Illustrator.
Downloads of CF2 Series
Klik op onderstaande download button om de brochure te downloaden.
Brochure
---