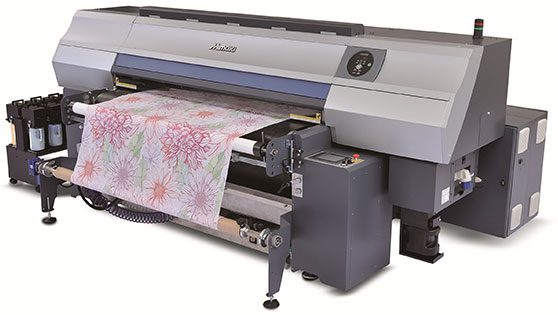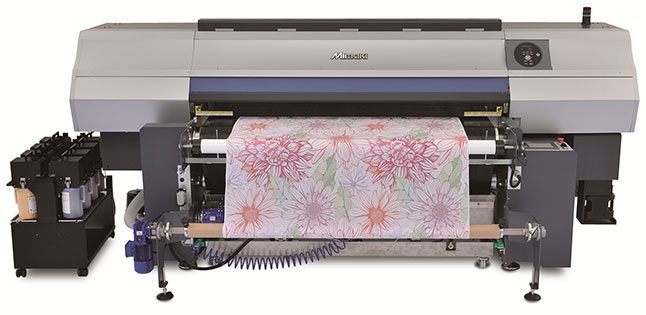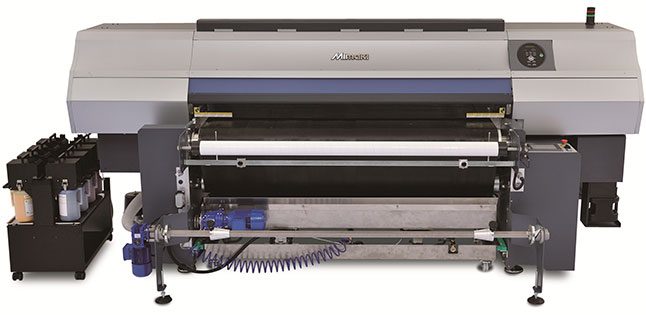 TX500-1800B
Hoge kwaliteit printer gebaseerd op een transportband voor volumeproductie van bedrukt textiel
Met behulp van een automatisch, transportband gestuurd overdracbrochtssysteem drukt de Mimaki TX500-1800B direct af op een brede reeks natuurlijke en kunstmatige materialen. De printer koppelt een hoge kwaliteit afdruk aan hoge productiesnelheden. De TX500-1800B kan hoge oplagen produceren voor mode en bekleding en biedt daardoor de perfecte digitale oplossing voor textielproductie.
Automatisch transportband gestuurd
overdrachtssysteem
Hoge snelheid productie tot 140 m2/uur (in hogesnelheidsmodus)

Een automatisch, transportband gestuurd overdrachtssysteem

Meerdere inkten, om af te drukken op katoen, polyester, ruwe wol, linnen en kunstzijde

Mimaki Advanced Pass Systeem (MAPS) & Correct Feeding Control (CFC) die onregelmatigheden verminderen in de hoge snelheidsmodus

Mimaki Degassing Module (MDM-20) die er voor zorgt dat inkt in flessen kan worden gebruikt

Mist Removal Filter voor een betere afdrukkwaliteit

Verwerking van materiaal aan de rol tot 400 mm diameter en met een maximum gewicht van 60 kg
Create…
Katoen, polyester gebaseerde materialen en op ander vezelmateriaal.
Substraten
Cotton, Polyester-based Materials and other fabrics.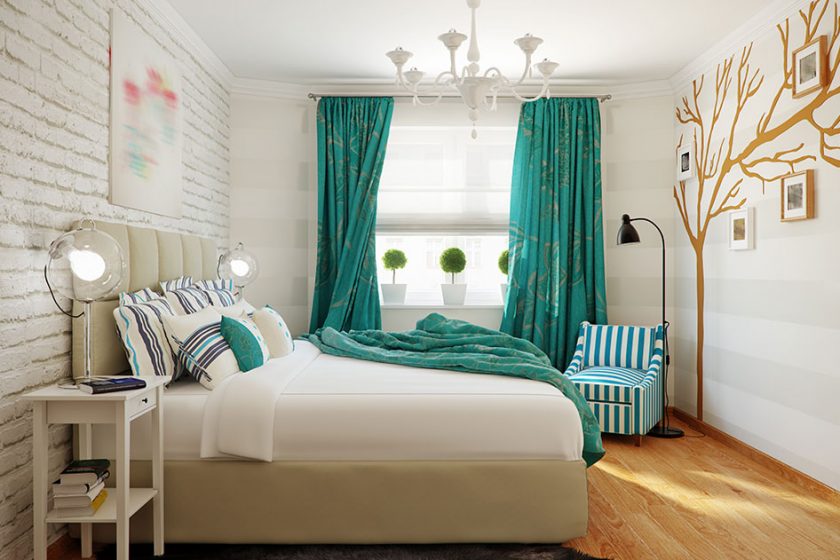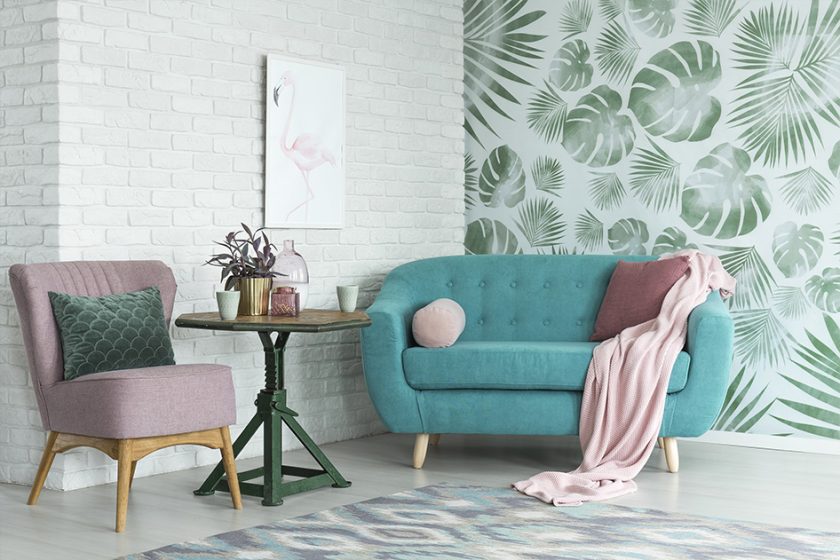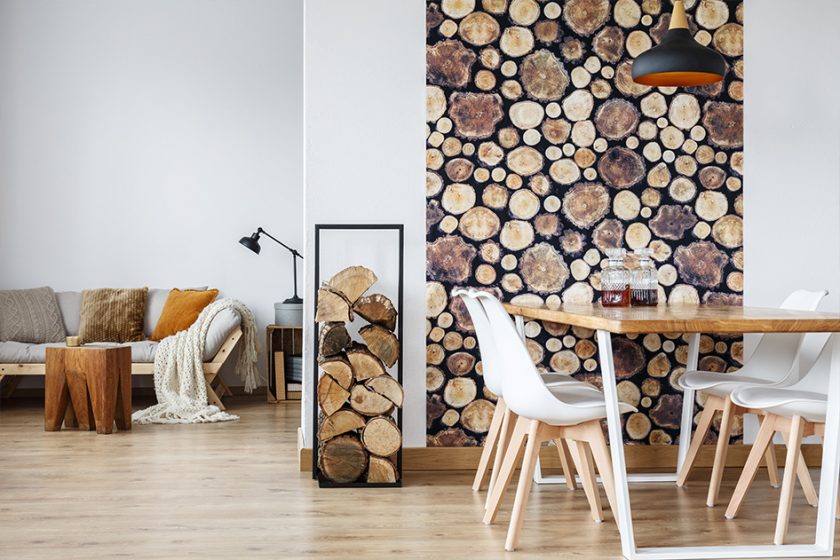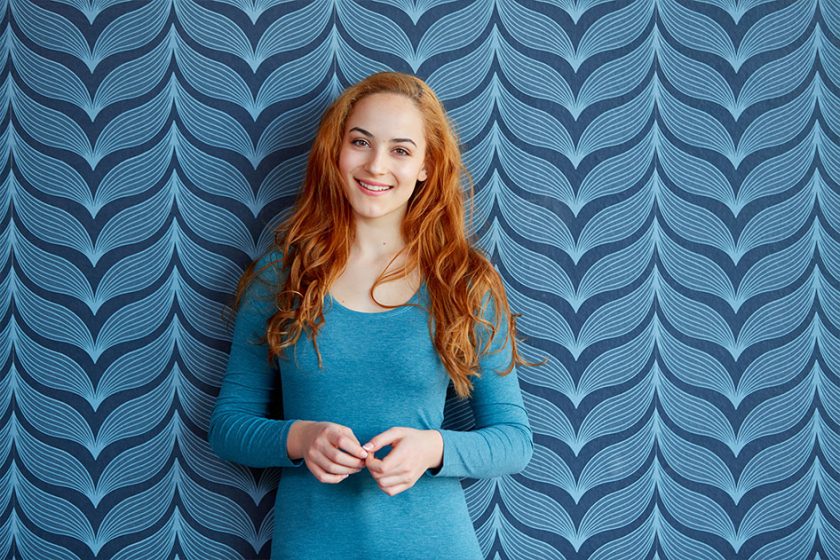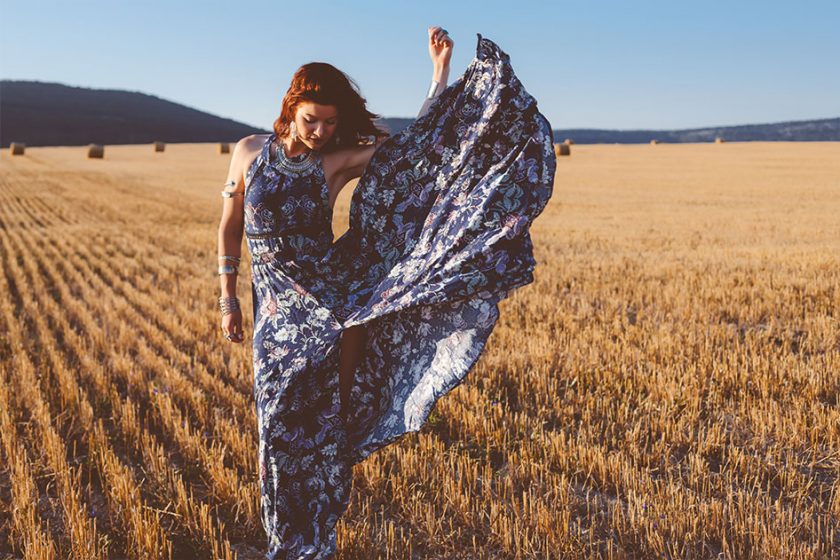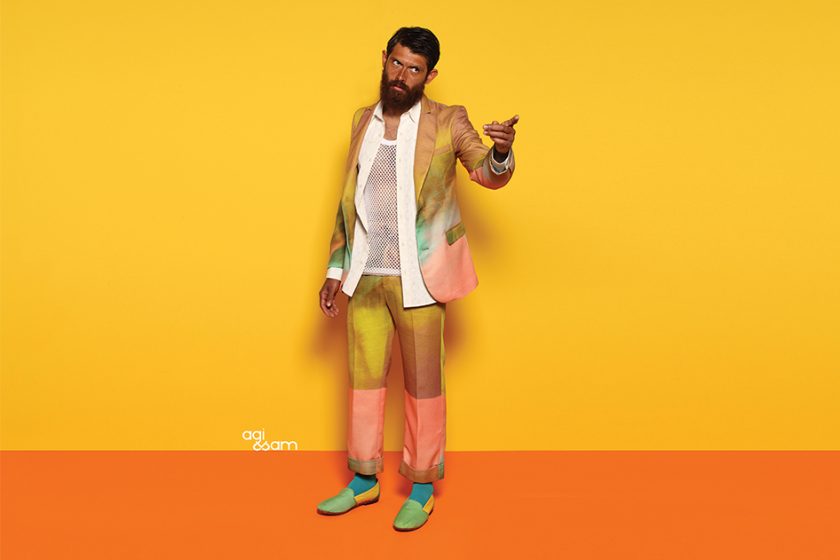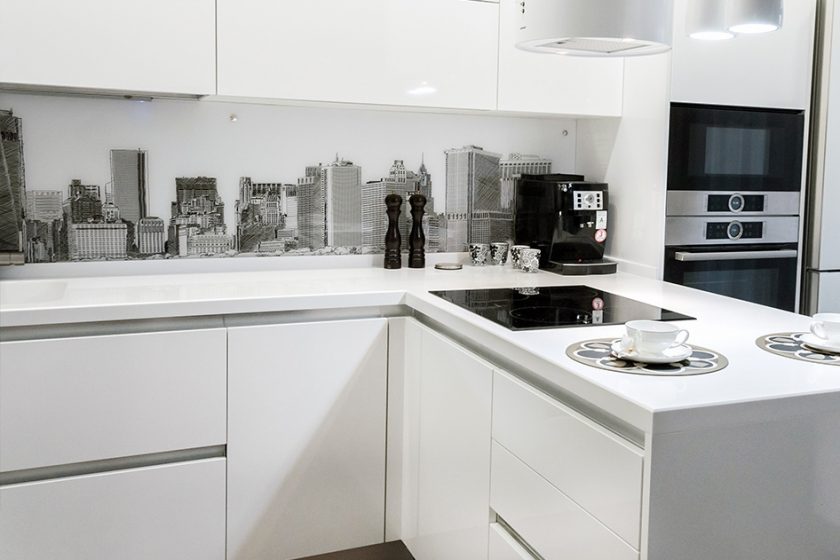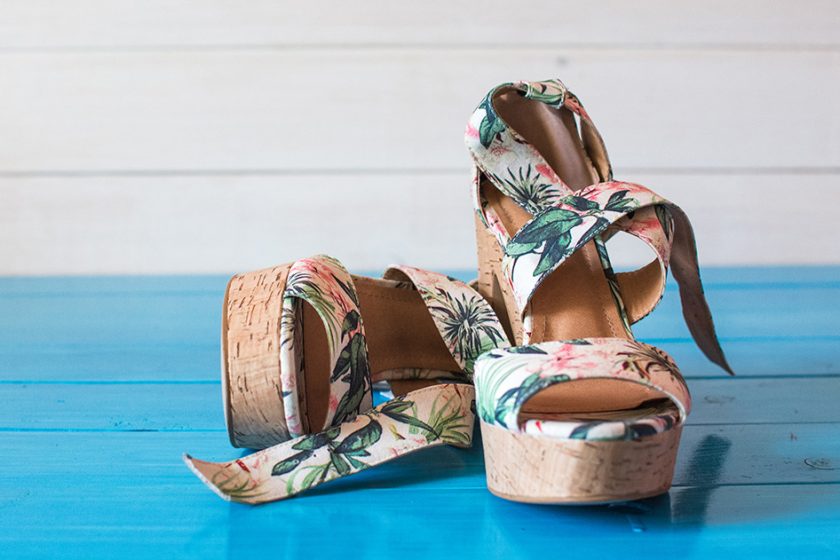 Specificaties van de TX500-1800B
Printkop
On demand piezo kop (6 koppen in gestapelde configuratie)
Maximale printbreedte
1820 mm
Printresoluties
300dpi, 450dpi, 600dpi, 900dpi, 1200dpi
Print Modi
4 Colours
300x300HQ/2pass/BI 300x450HQ/3pass/BI 600x900dpi/6pass/BI/HI 600x1200dpi/8pass/BI/HI 6/8colour 300x300HQ/4pass/BI 300x450HQ/6pass/BI/HI 600x600dpi/8pass/BI/HI 600x1200dpi/16pass/BI/HI
Inktypen
Sb300 (Sublimatie) / RC300 (Reactive)
Inkttoevoer
8 x 2L flessen
Ink ontgassingsmodule
Uitgerust met MDM-20
Materiaaltypen
Voorbehandeld polyester
Materiaal afmeting
Minimum: 210 mm, Maximum: 1,830 mm
Materiaal dikte
tot 5 mm
Rollgewicht
Tot 60kg
Roll diameter
Roll diameter: 400 mm, Interne diameter: 76 mm
Materiaal verwarming
Optioneel: Externe droger
Print afstand
1.5 mm ~ 7 mm (door gebruiker in te stellen)
Externe afmetingen (BxDxH)
3,830 x 2,600 x 1,800 mm (exclusief inkttoevoer eenheid)
Gewicht
1840 kg
---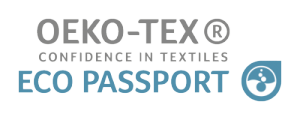 Our Sb300 ink is ECO PASSPORT by OEKO-TEX® certified.


Eigenschappen van de TX500-1800B
Printsnelheid tot 140 m2/uur
TX500-1800B is voorzien van nieuw ontwikkelde 6 printkoppen technologie, in trapsgewijze formatie, met 1280 nozzles per printkop, en bereikt daarmee een snelheid tot 140 m2/uur in 4-kleuren hoge snelheidsmodus. Variabele druppelgrootten van 7 picoliter en 21 picoliter zijn mogelijk.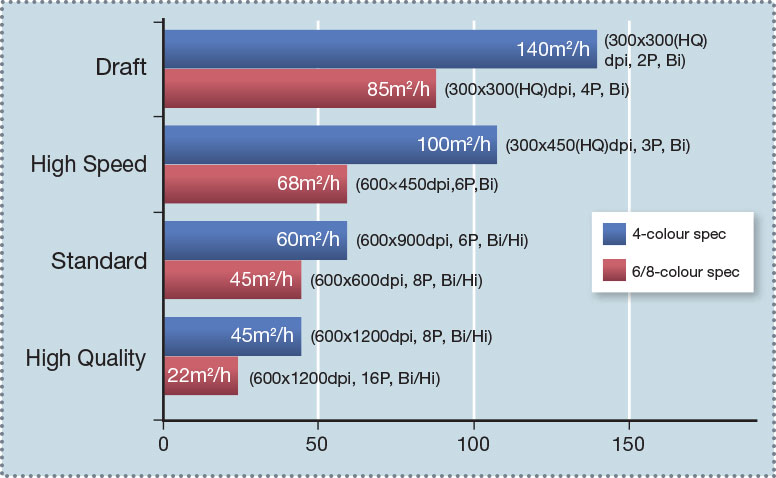 ---
Hoge kwaliteit afdruk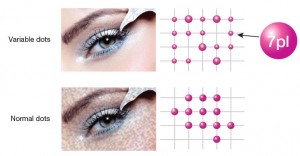 De kleinste druppelgrootte van 7 picoliter maakt een naadloze gradatie en hoge kwaliteit afdruk. De kwaliteit van de afdrukken is verder verbeterd door variaties van 7 picoliter en 21 picoliter, hetgeen niet korrelige en gladde afdrukken produceert.
---
Hoge kwaliteit, betrouwbare afdrukresultaten
Correct Feeding Control (CFC) Deze functie reduceert en corrigeert problemen met baanvorming door de mogelijkheden van het materiaal te peilen en automatisch de niveauverschillen in inkttoevoer bij het samenkomen op de transportband te reduceren en te corrigeren.
Mimaki Advanced Pass System (MAPS)

Als de baanvorming niet voorkomen kan worden met behulp van CFC, door inktaanvoercorrectie, maakt de MAPS-functie deze minder zichtbaar door het verbreden van de baangrenzen. (NB: bij het gebruik van MAPS hangt de printsnelheid af van de gekozen modus).
Nozzle Recovery Functie In het geval date een nozzle niet goed functioneert en niet kan worden gerepareerd door de onderhoudsfunctie, kan het afdrukken toch doorgaan omdat een andere nozzle wordt gebruikt. Dit gebeurt zonder enig verlies van productiviteit of afdrukkwaliteit.
---
Gebruiksvriendelijke functies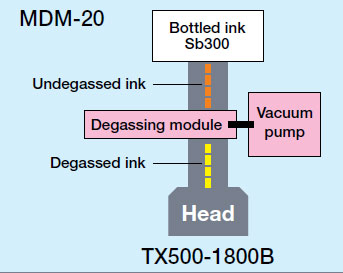 Uninterrupted Ink Supply System (UISS) Twee inktflessen per kleur kunnen met behulp van deze UISS-functie worden aangesloten. Als een inktfles leeg raakt, start een andere inktfles met dezelfde kleur automatisch met toevoer van inkt.
Mimaki Degassing Module (MDM-20) Mimaki Degassing Module (MDM-20) Met behulp van MDM-20 dat gassen elimineert en inktbubbels in de inkt, kan de printer flessen gebruiken in plaats van conventionele inktcartridges. Kosten worden hierdoor aanzienlijk verminderd.



---
Optionele droging die de productiviteit verder verbetert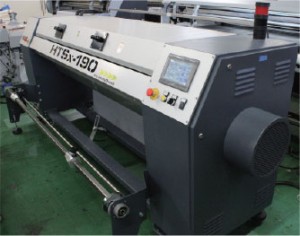 U kunt kiezen uit twee typen verwarming voor droging die het best passen bij uw productiebehoefte.




---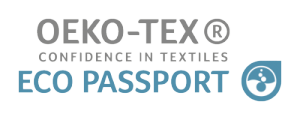 Our Sb300 ink is ECO PASSPORT by OEKO-TEX® certified.


Downloads
Brochure