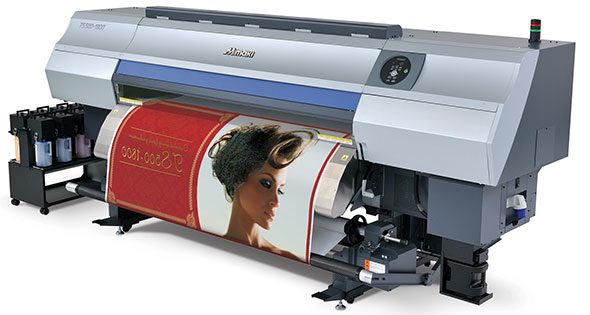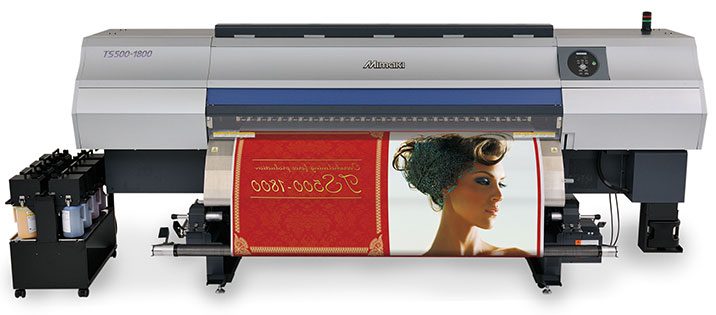 TS500-1800
's Werelds snelste printer voor transfer papier
De Mimaki TS500-1800 print met een ongeëvenaarde snelheid van 150 m2/u op sublimatie papier als geen andere machines op de markt. Gericht op de textielmarkt, is deze machine bijzonder geschikt voor de productie van sportkleding en soft signage, die beide door de groei van oplagen geschikt zijn voor digitaal printen.
Ongeëvenaarde afdruksnelheid
Mimaki 'Degassing Module'
Stabiele media feeding en take-up
| | |
| --- | --- |
| Ongeëvenaarde afdruksnelheid van maximaal 150m2/u op transfer paper | Mimaki 'Degassing Module' om nozzle verstopping te voorkomen |
| Nevelverwijderingseenheid filter verbetert de print stabiliteit | Mogelijk om een grote rol media te plaatsen |
| Stabiele media feeding and take-up | Briljante, snel drogende dye sublimatie inkt |
Create…
Vlaggen, vaandels en alle soorten van bewegwijzering, POS-materialen, Sportkleding, T-shirts en kleding, Meubel-en gordijnstoffen en meer…
Substrates
Transfer papier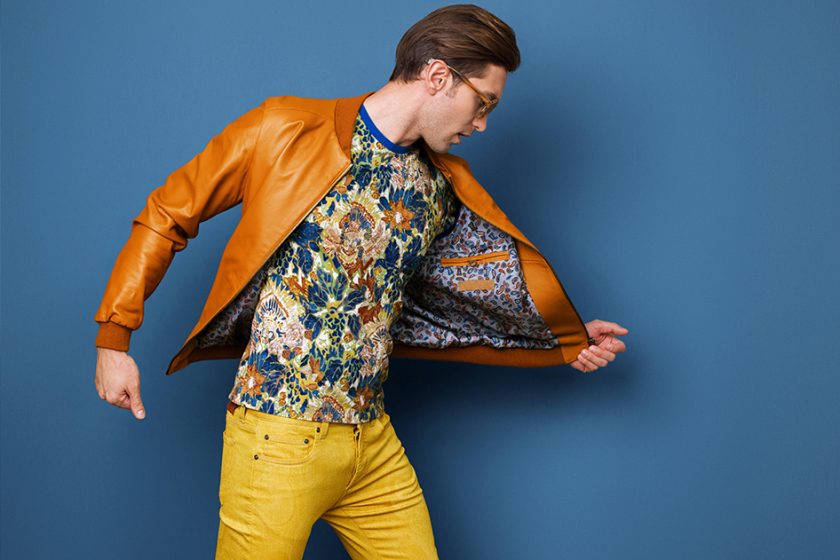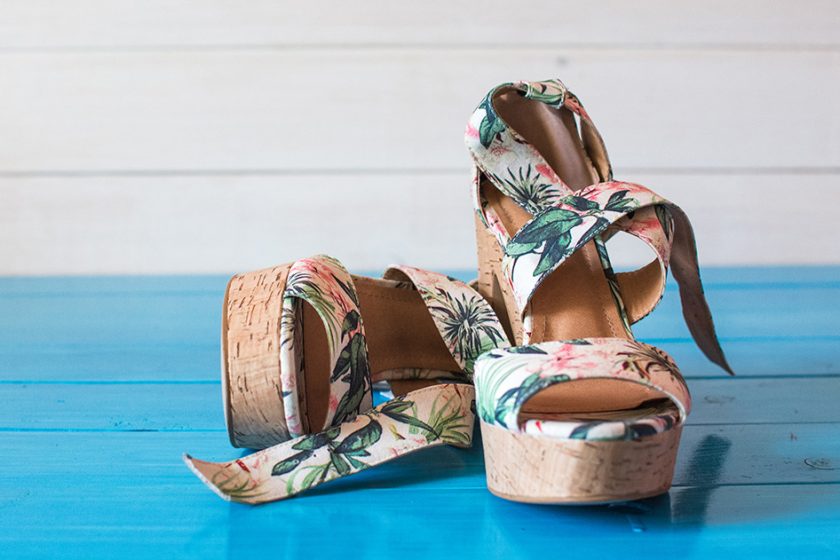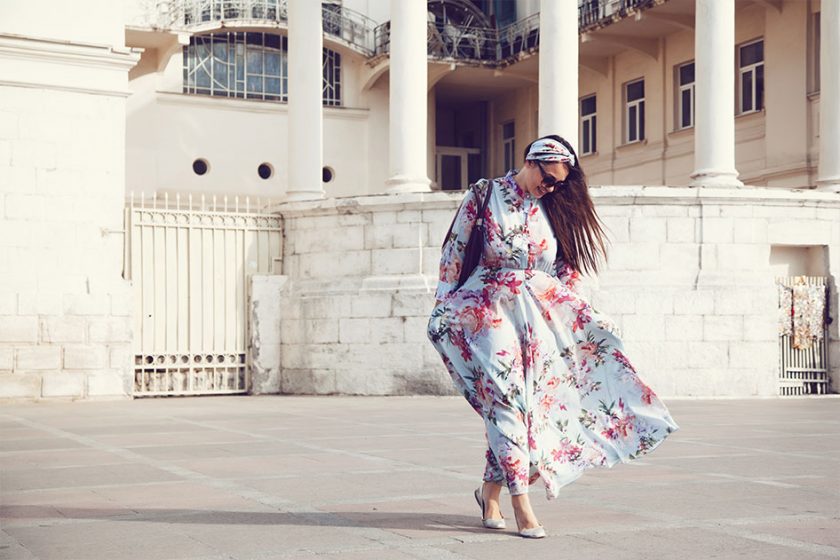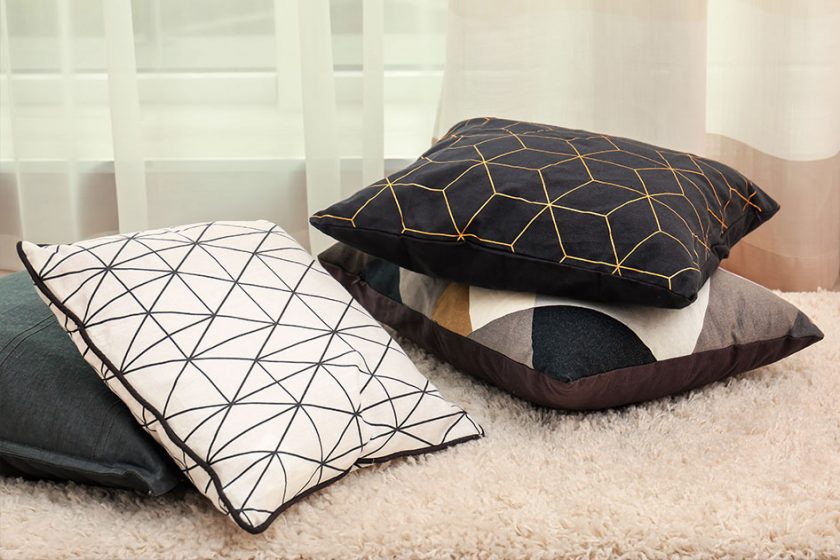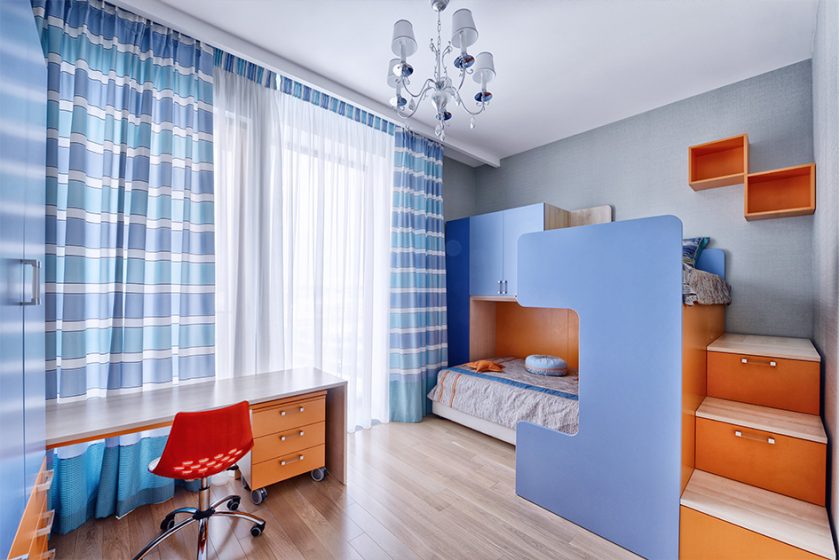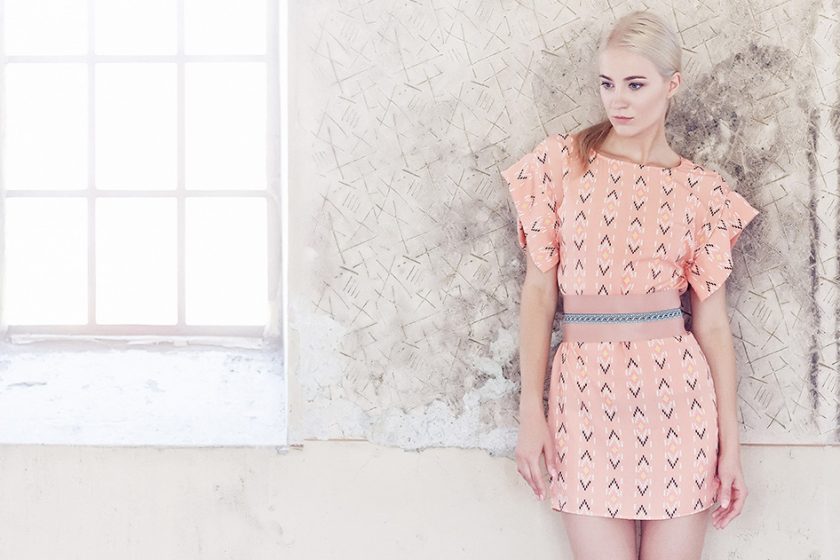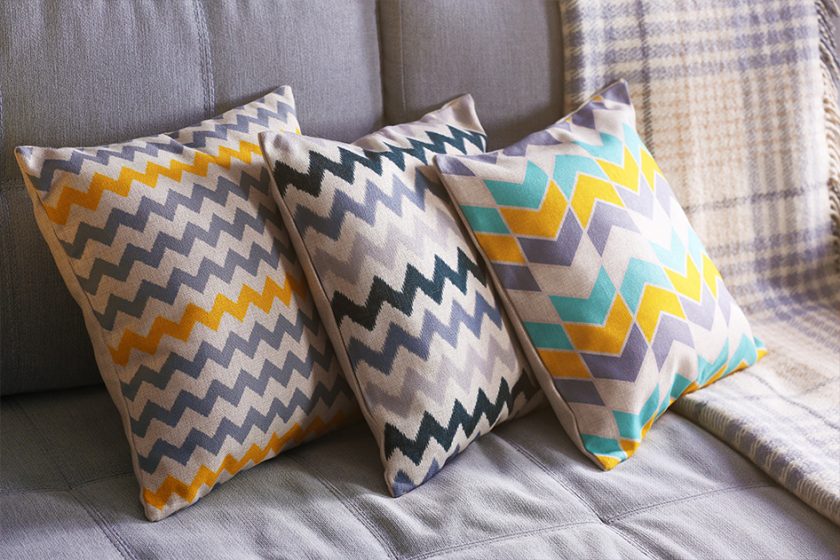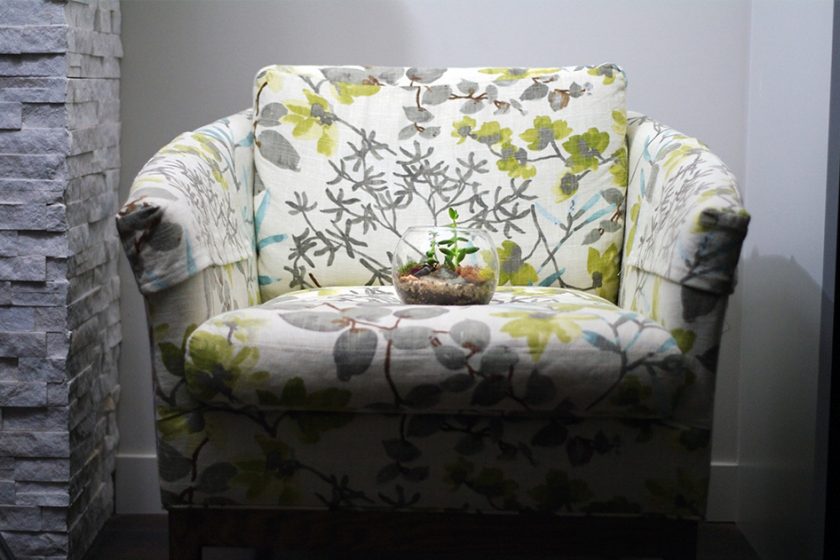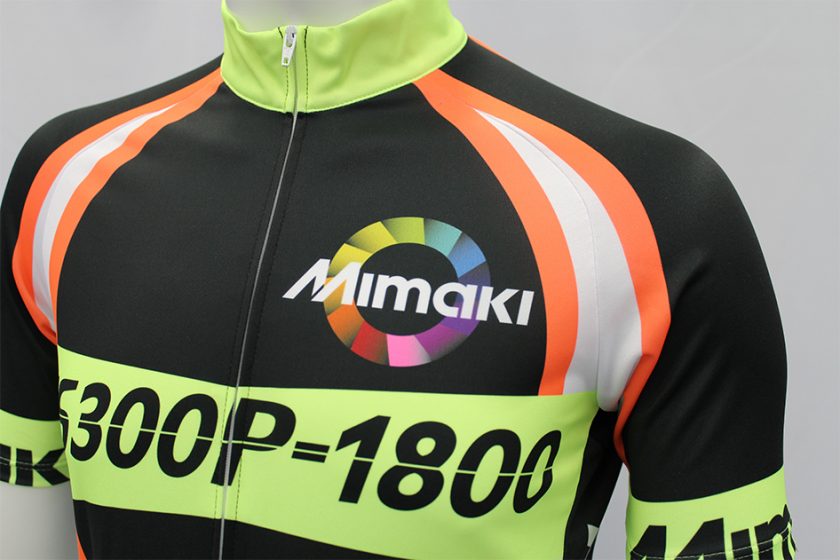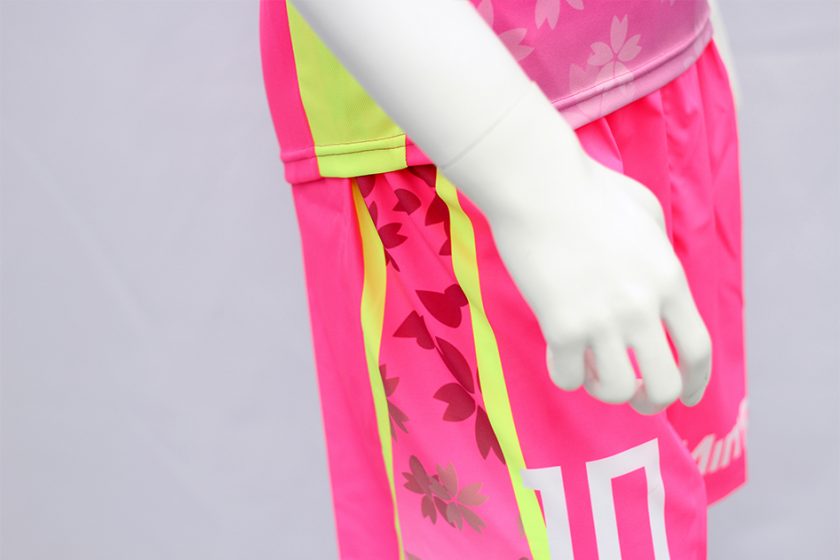 Specificaties van de TS500-1800
Print head
On-demand Piezo head (six printheads with three staggered conformation)
Maximum width
1,890 mm
Print resolution
300 / 450 / 600 / 1200 dpi
Print speed
150 sqm/h (4 colours, 300 x 600 dpi, 2 pass, bi-directional)
Ink
Sublimation ink: Sb300 (Bk, Bl, M, Y, Lbl, Lm)
Media
Max. width : 1,910 mm
Weight : up to 60 kg
Roll diameter : f300mm or under (when AMF is used)
Power supply
Single-phase AC200~240V 20A or under
Dimensions (w x d x h)
3830 × 1440 × 1700 mm
Weight
750 kg
---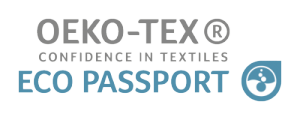 All TS500-1800 inks are ECO PASSPORT by OEKO-TEX® certified.


Eigenschappen van de TS500-1800
Bereikt printsnelheden van 150m ² / u op sublimatiepapier IN High speed MODus.
De nieuw ontwikkelde printkoppen (zes printkoppen met drie trapsgewijs) bereiken een maximale snelheid.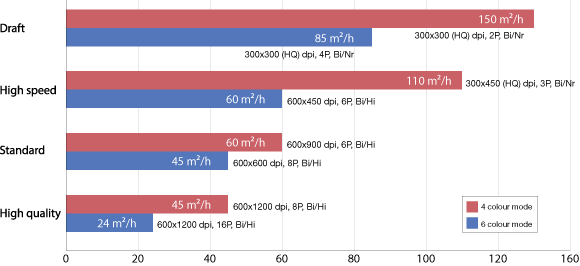 ---
Mimaki Degassing Module: MDM-20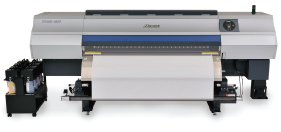 Mimaki degassing module "MDM-20" elimineert de gassen of luchtbellen uit de inkt. Dit betekent dat de nozzle blokkade wordt verminderd en de nauwkeurigheid van de inktdruppels op de media wordt verbeterd. Daarnaast is het mogelijk door deze module niet-ontgaste flessen inkt te gebruiken in plaats van ontgaste inkt, waardoor de inkt kosten laag blijven.
---
Instellen Roll-up media tot 60kg
Oprolbare media tot 60 kg en met een diameter van 300mm kunnen worden gebruikt. Als het niet nodig is om regelmatig de media te veranderen kan het plaatsen van een grote rol ervoor zorgen dat er een langere periode zonder onderbreking continu geprint kan worden.
---
Mist removal filter
De mist removal filter voorkomt problemen als gevolg van inkt nevels en verbetert de stabiliteit van de print operaties door het afzuigen en afvoeren van de mist in de printer.
---
Nieuwe sublimatie inkt "Sb300"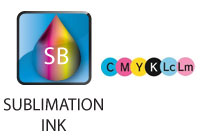 De sublimatie-inkt "SB300" zal gelijktijdig worden uitgebracht met "TS500-1800". De "SB300" inkt heeft een lagere prijs dan andere inkten. Verder produceert deze inkt briljante kleuren en droogt het snel.
---
Auto Media Feeder (AMF)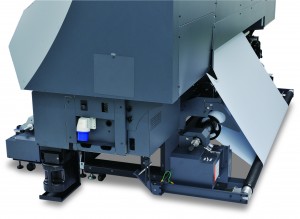 Mimaki's unieke "AMF"-systeem zorgt voor een stabiele feeding en media take-up. Hierdoor is het niet nodig om voortdurend de printer in de gaten te houden.[/wptabcontent]


---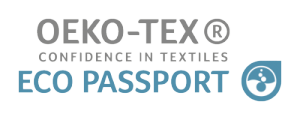 All TS500-1800 inks are ECO PASSPORT by OEKO-TEX® certified.


Downloads
Brochure

Veelgestelde vragen van de TS500-1800