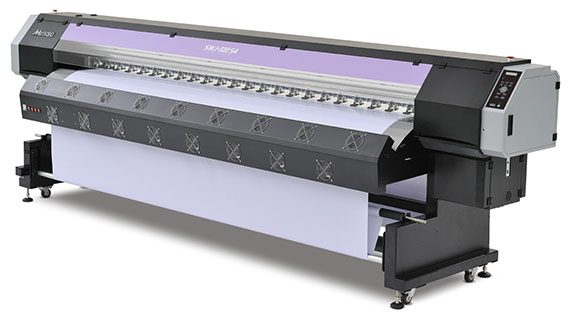 SWJ-320
Betaalbare Groot Formaat Solvent Printer
Door in te spelen op de behoeften van onze klanten in een steeds veranderende markt, heeft Mimaki de SWJ-320-serie ontwikkeld met name voor de signage industrie met veel opkomende en prijsbewuste markten. Deze machines, welke alleen verkrijgbaar zijn in niet-EU-landen, bieden de snelheid, kwaliteit en betrouwbaarheid zoals u gewend bent van Mimaki, voor een meer betaalbare prijs.
Nieuwe betaalbare solvent inkten
| | |
| --- | --- |
| Twee modellen: SWJ-320S2 (standaard) en de SWJ-320S4 (high speed) | Super-grootformaat printen (maximaal 3,2 meter) voor een meer concurrerende prijs |
| Hoge snelheid printen tot 83 m² / uur (S4 model) en 51,9 m² / uur (S2 model) | Prints van hoge kwaliteit met een max. resolutie van 1080 x 1200 dpi |
| Betrouwbare nozzle maintenance functies | Nieuwe betaalbare solvent inkten |
Create…
Binnen en buiten signage, beurzen en display graphics, vloer-en raamdecoratie, Retail POS en meer
Substraten
PVC-folie, bannermateriaal, backlit, (blauwe achtergrond) papier en de meeste media die momenteel worden gebruikt in solvent machines.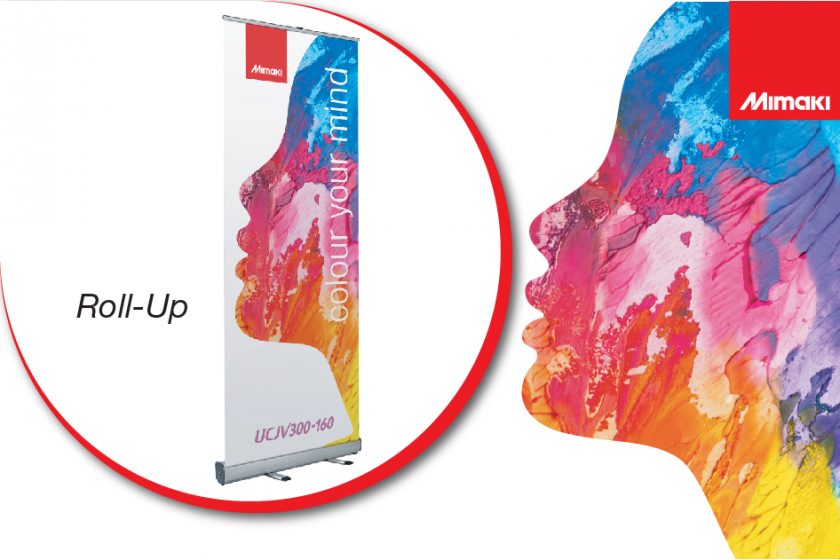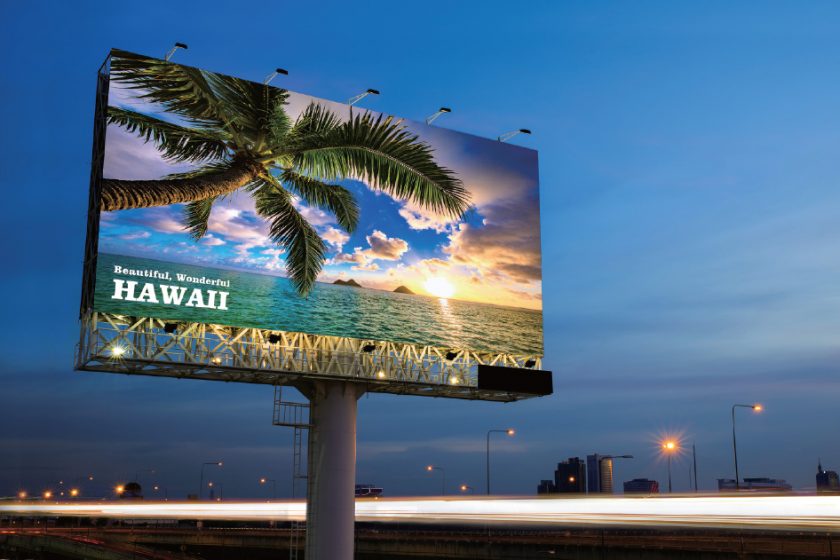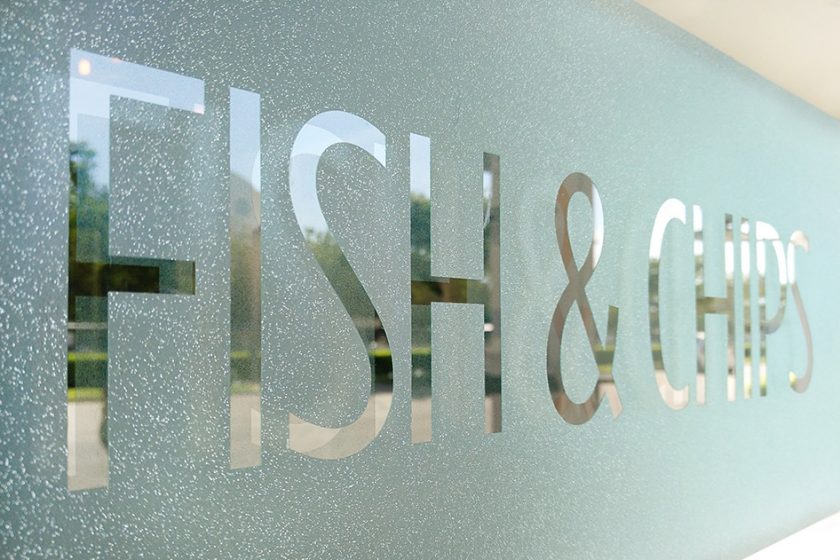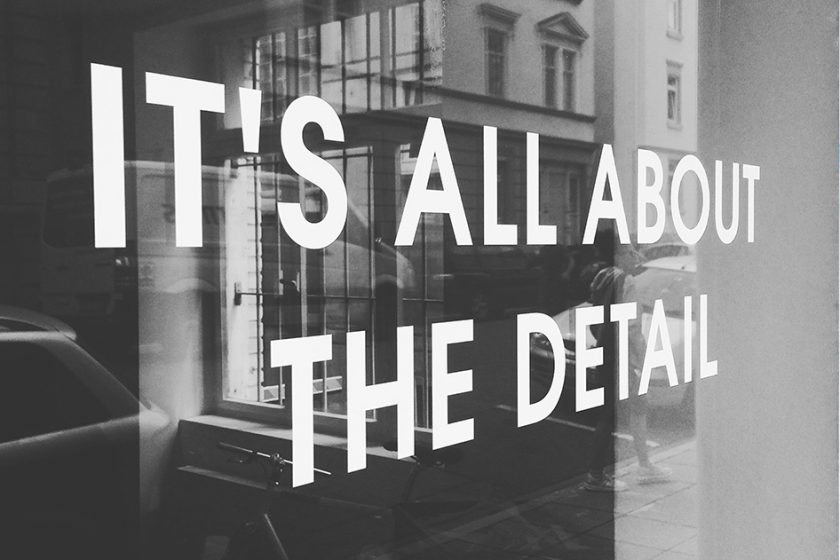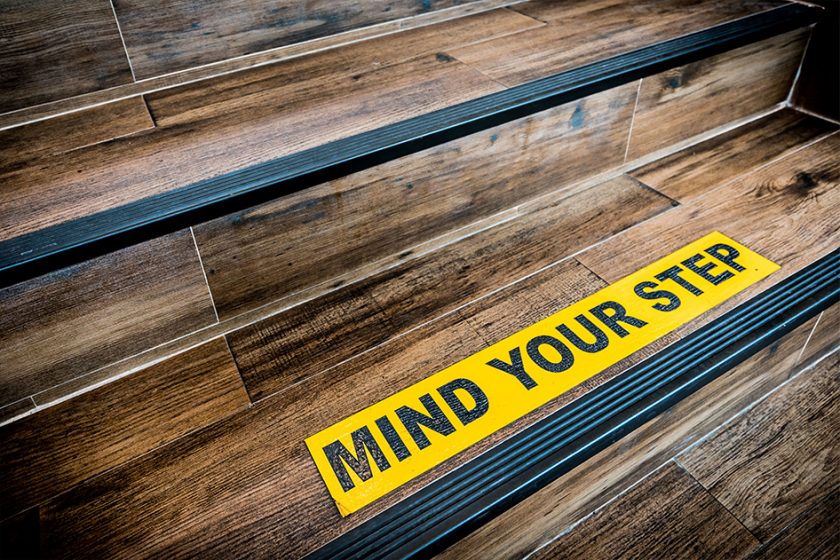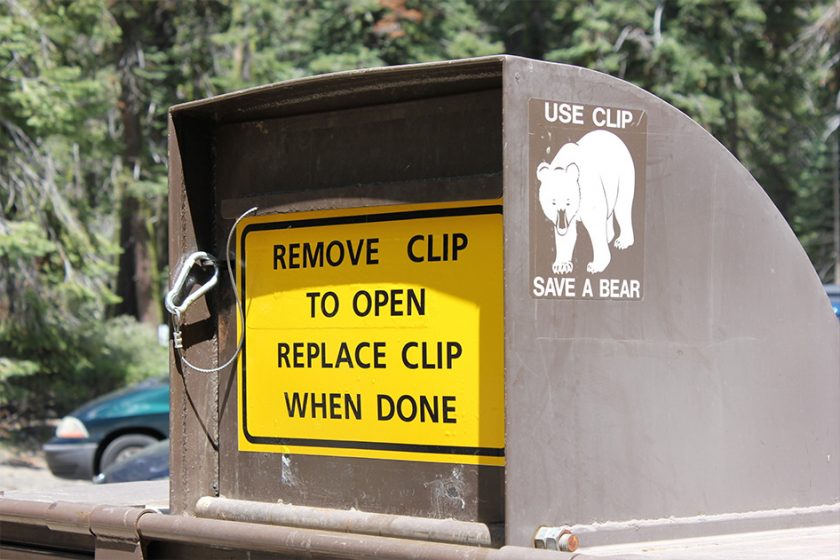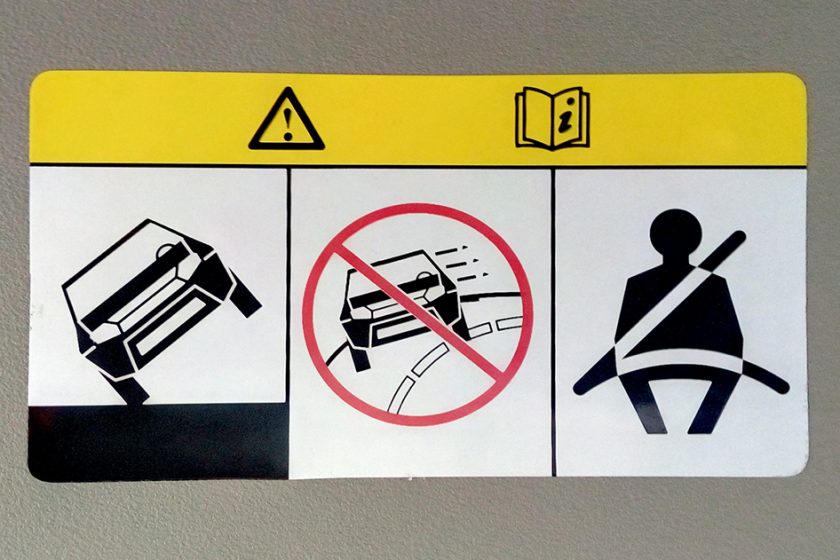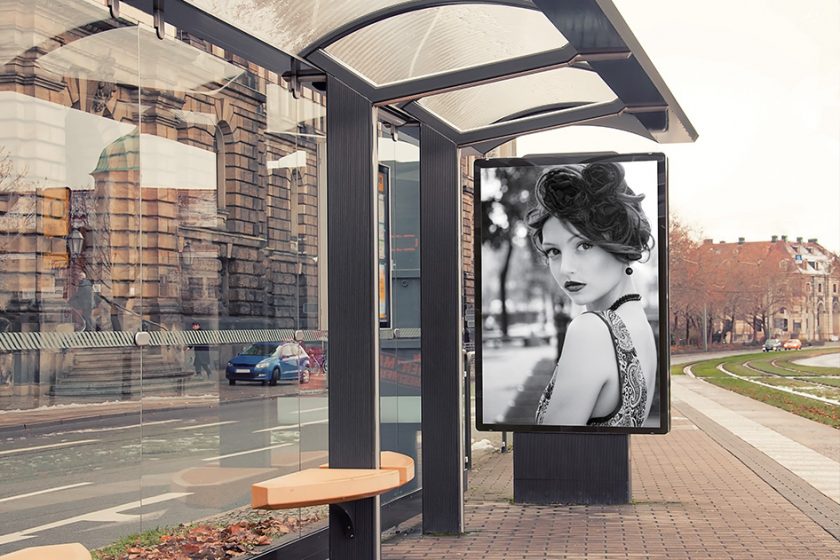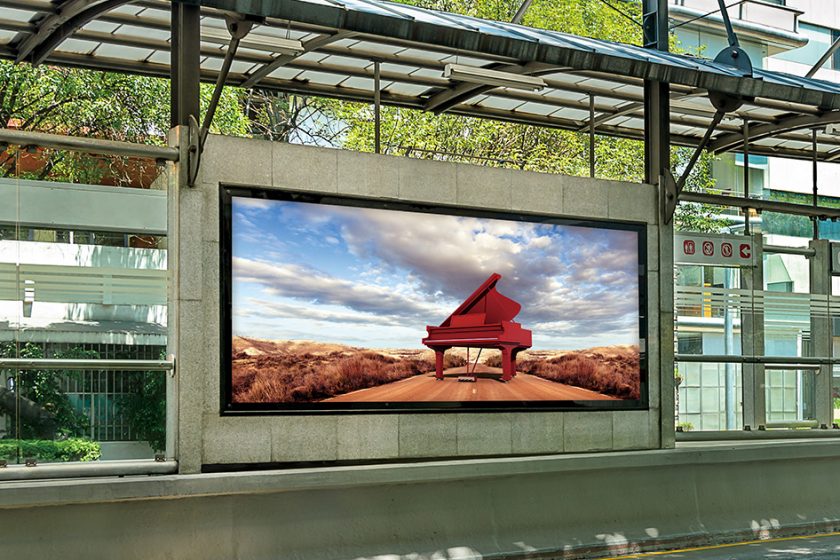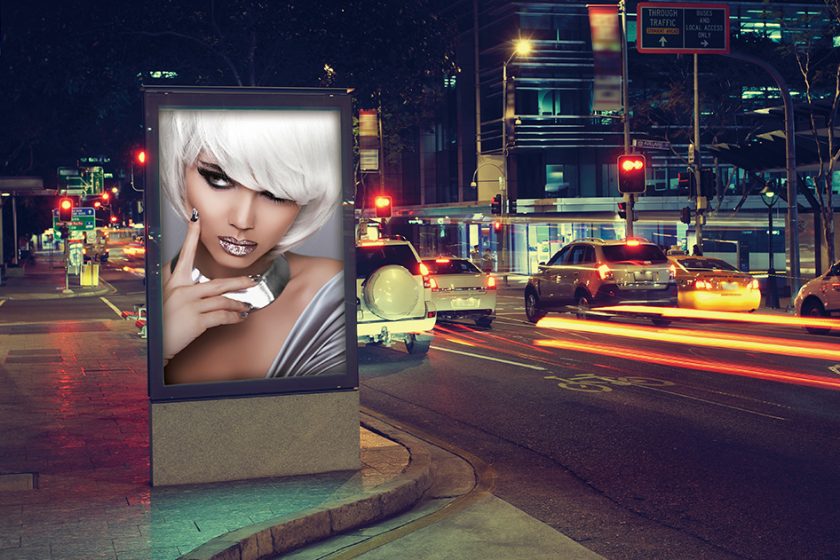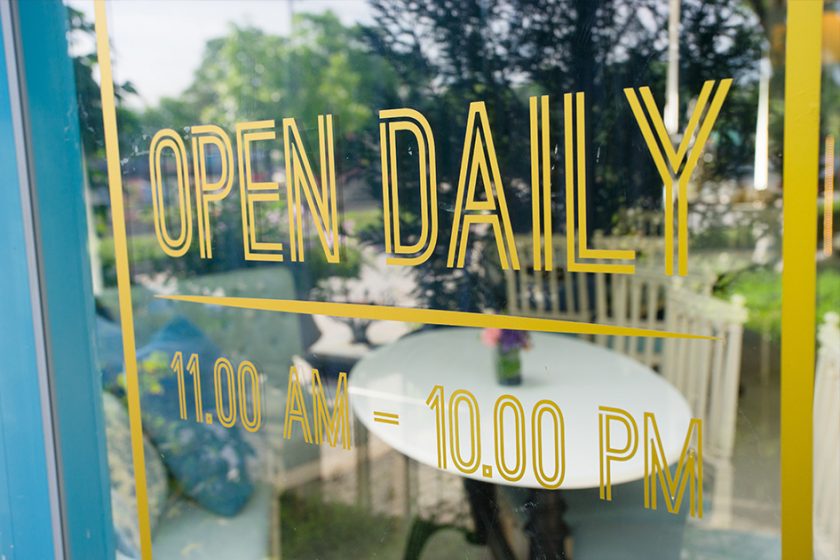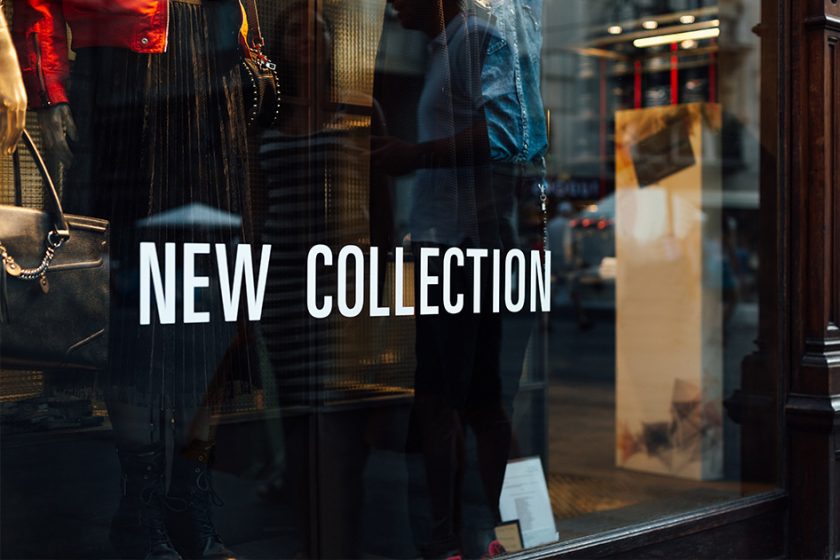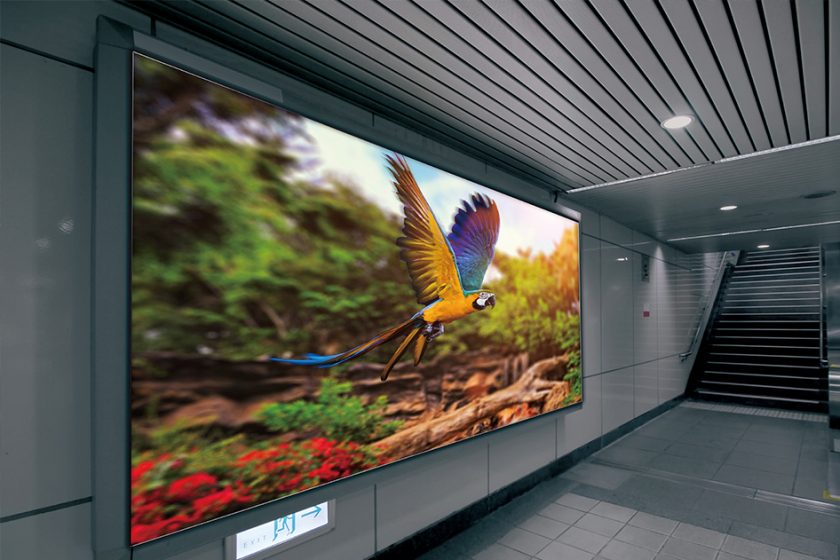 Specificaties van de SWJ-320
Print head
SWJ-320S2 : On-demand piezo head (2 print heads, in-line configuration)
SWJ-320S4 : On-demand piezo head (4 print heads, 2 staggered)
Maximum print width
Up to 3,200 mm
Printing resolutions
600 / 900 / 1,200 x 360 / 540 / 720 / 1,080 dpi
Ink type
CS100 solvent ink (CMYK)
Ink capacity
2L bottle / each colour
Media Size
Up to 3,250 mm
Roll weight
Feeding: up to 100 kg / Take-up: up to 40 kg
Drying device
Three way intelligent heater (pre/print/after), drying fan unit
Interface
USB 2.0.
Power consumption
Main unit     : AC200~240V, less than 5A
Main heater : AC200~240V, less than 10A
Drying fan   : AC200~240V, less than 14A
Dimensions (w x d x h)
4,560 x 1,200 x 1,405 mm
Weight
Less than 600 kg
Eigenschappen van de SWJ-320
Twee Modellen: SWJ-320S2 en de SWJ-320S4
Het standaard model, SWJ-320S2, heeft twee in formatie staande printkoppen, terwijl het high speed model, SWJ-320S4 vier trapsgewijs geplaatste printkoppen heeft.
*De Mimaki SWJ-320S2 en SWJ-320S4 zijn momenteel alleen beschikbaar voor niet-EU-landen.
---
Hoge resolutie en hoge printkwaliteit
Drie verschillende inkt druppel groottes (7 pl minimum) en de maximale resolutie (1.080 x 1.200 dpi) zorgen voor mooie print resultaten zonder een korrelig beeld.
---
Bewezen Nozzle Maintenance Capability
Pressure purging. Druk wordt uitgeoefend op de inkt wanneer deze uit de printkop wordt gespoten
Automatic suction. Als de printkop zich op de 'çap' bevindt, wordt de resterende hoeveelheid inkt die op de nozzles zit afgezogen.
Automatisch afnemem. Het Nozzle oppervlak wordt auotmatisch afgenomen.
Nozzle recovery functie. De nozzle recovery functie herstelt tijdelijk het printen zonder lange pauze, zelfs als de nozzles verstopt zijn. Zo kan de printer, printen met uitstekende kwaliteit  totdat de servicetechnicus arriveert.
*Nozzle recovery functie kan tijdelijk worden gebruikt ter voorkoming als de nozzles verstopt zijn. De herstelbaarheid is beperkt, Deze functie is niet te gebruiken in de 'Super Draft Mode'.
---
Nieuwe betaalbare CS100 Solvent Ink
Cs100 Solvent Ink is een betaalbare, uitzonderlijk stabiel en de kans op verstopte nozzles is minder groot. De CS100 inkt voldoet aan dezelfde hoge normen van Mimaki kleur nauwkeurigheid, beeld duurzaamheid en weerbestendigheid welke ook gelden voor alle andere Mimaki solvent inkten. Verkrijgbaar in 2 liter flessen.
---
Gemakkelijk te gebruiken Standaard Software
Makkelijk te volgen pictogrammen zorgen voor een intuïtieve en gebruiksvriendelijke bediening
Gerelateerde instellingen vindt u in 1 venster om het gebruik van de RIP software te vereenvoudigen. Met  'Register as Favourite' optie beschikbaar voor veelgebruikte layouts
Printing vooruitgang kan worden bekeken op het hoofdscherm
Veelgestelde vragen van de SWJ-320