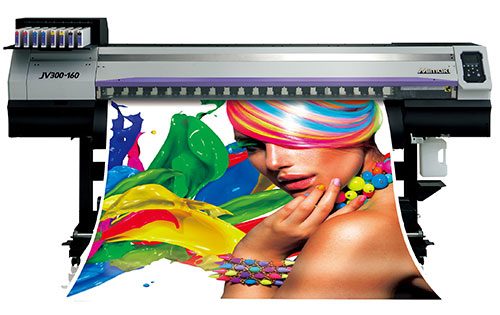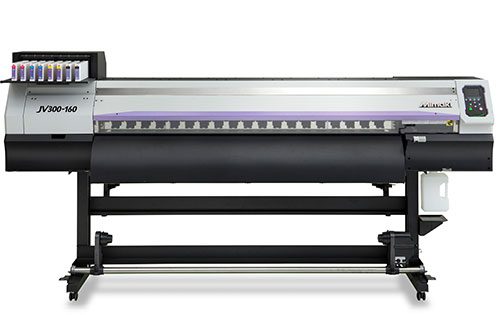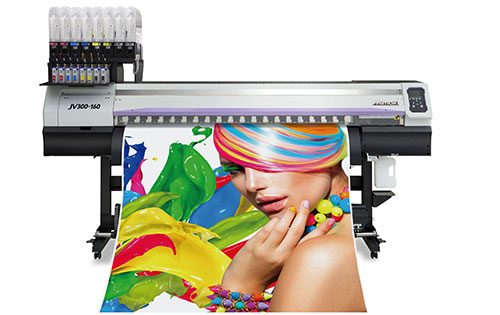 JV300 Series
Veelzijdige, hoge kwaliteit productieprinters
Nieuwe generatie printers met prachtige afdrukken en hoge productiviteit
Mimaki's nieuwste, hoge kwaliteit JV300 Serie zet een nieuwe standaard voor professionele grootformaat printers. Uitgerust met de ongeëvenaarde veelzijdigheid van meerdere soorten inkt, maakt de JV300 fotoafdrukken van een verbazingwekkende kwaliteit en verschaft daarmee de beste oplossing in grootformaat print voor professionals in de sign & graphics markt, producenten van sportkleding en mode, printbedrijven en dergelijke.
Snel printen tot wel 105,9 m2 per uur

Hoge kwaliteit afdrukresolutie tot 1.440 dpi

Twee verschillende printbreedtes: 1.361mm en 1.610mm

Keuze uit meerdere eco-solvent en watergebaseerde inkt sets: 9 kleurenopties (SS21) en Heldere 6-kleuren watergebaseerde opties (Sb53)

UISS en optioneel MBIS III met een 2 liter bulk inktsysteem

Nozzle Check Unit en Nozzle Recovery Systeem

3-way intelligent verwarmingssysteem
Create…
Signage, Graphics op voertuigen, PoS, Banners, Posters, Mode & Sportkleding, Promotioneel, Beeldmateriaal voor beurzen c.q. stands, Stickers, Logo´s en andere beelden op kleding, Canvas prints en nog veel meer …
De JV300 serie is eveneens verkrijgbaar als dye sublimatie transfer printer en voor beeldmateriaal binnenshuis.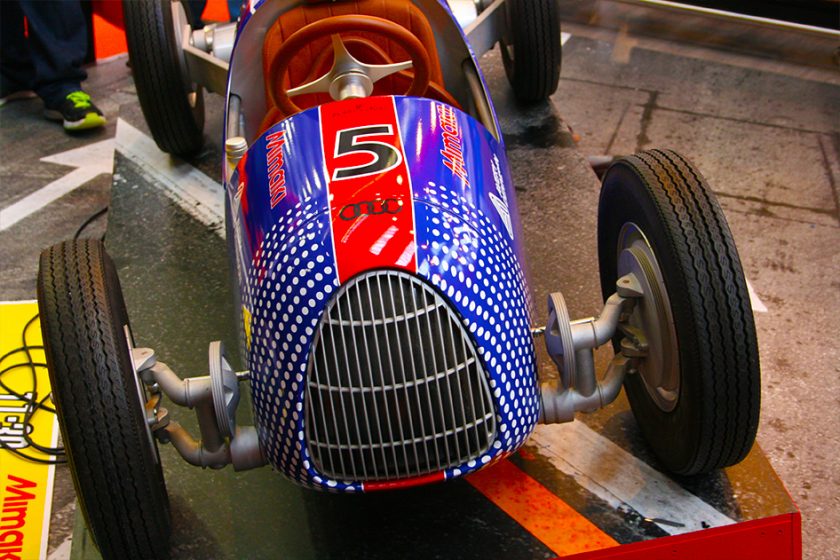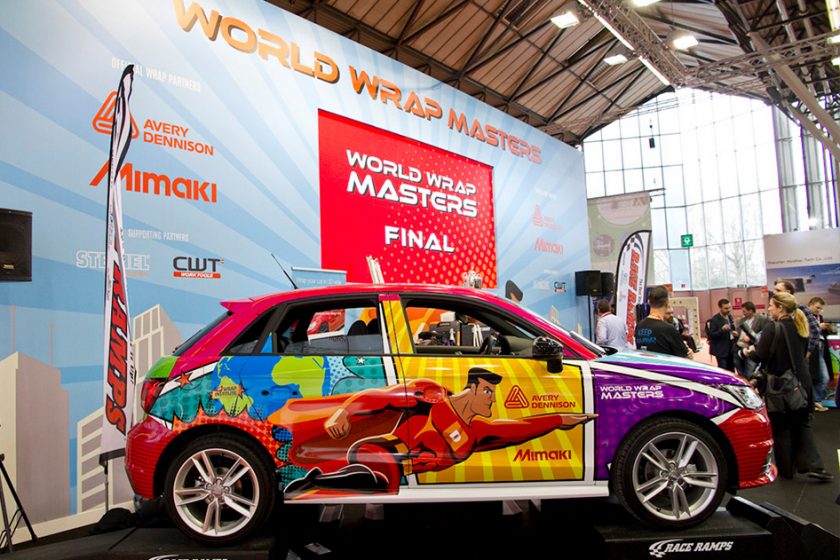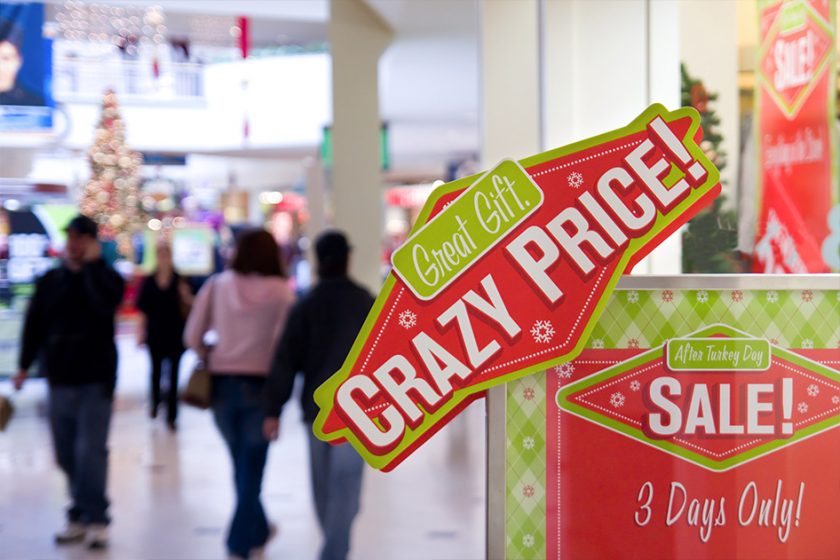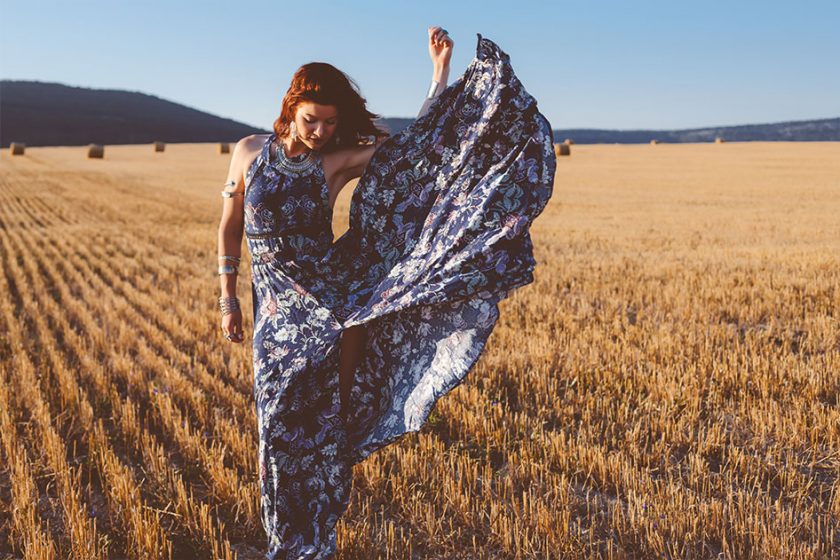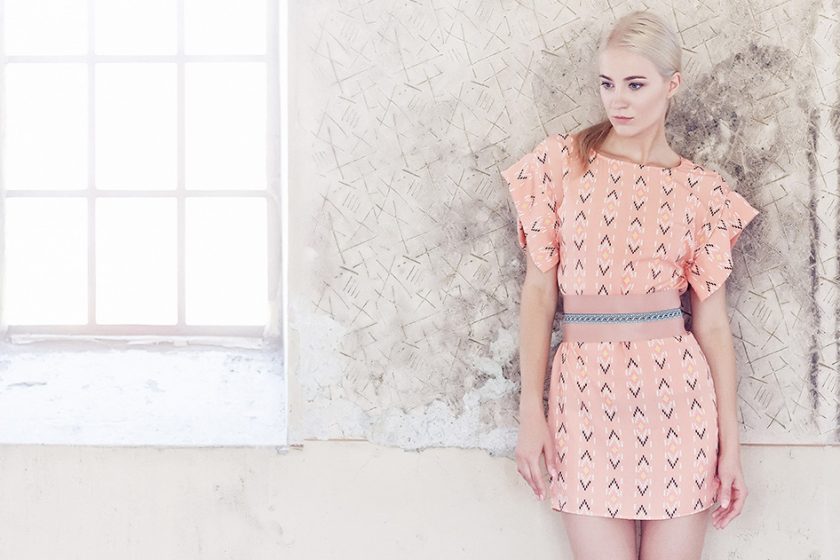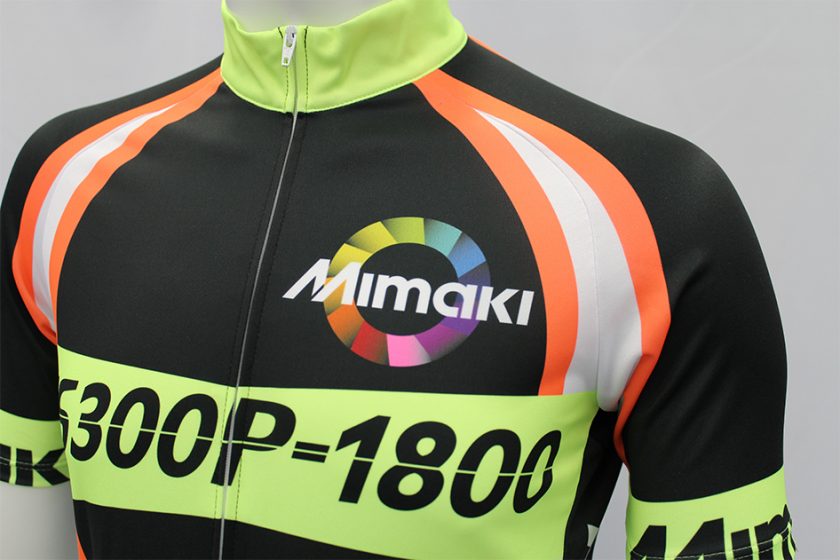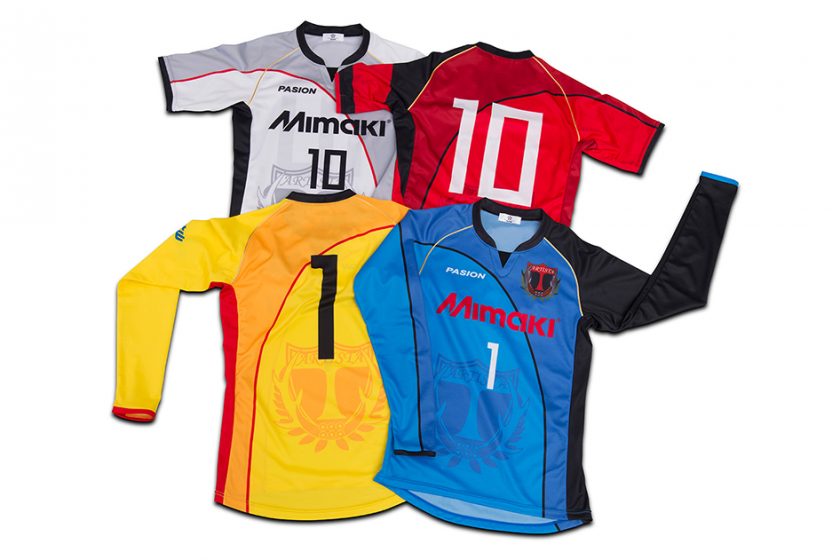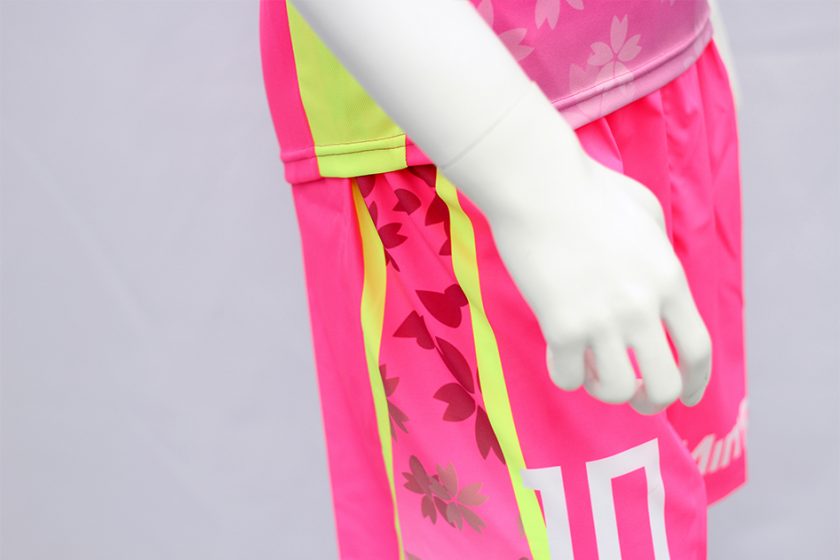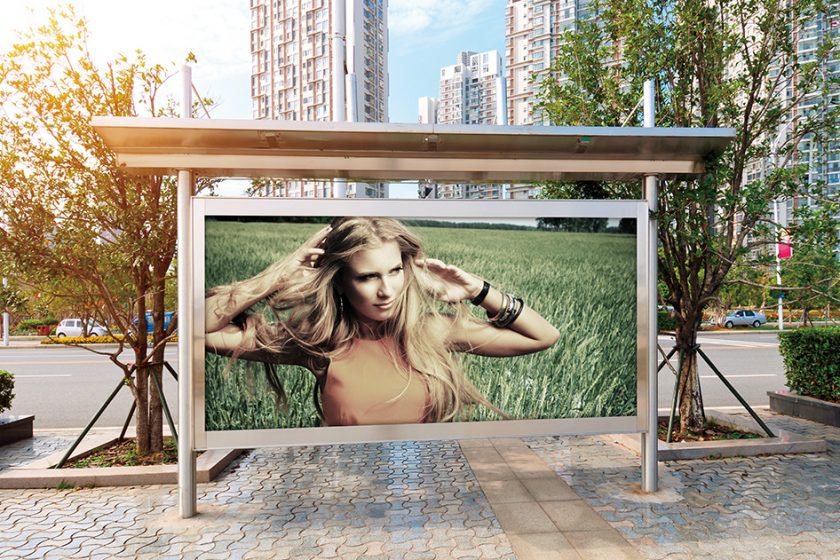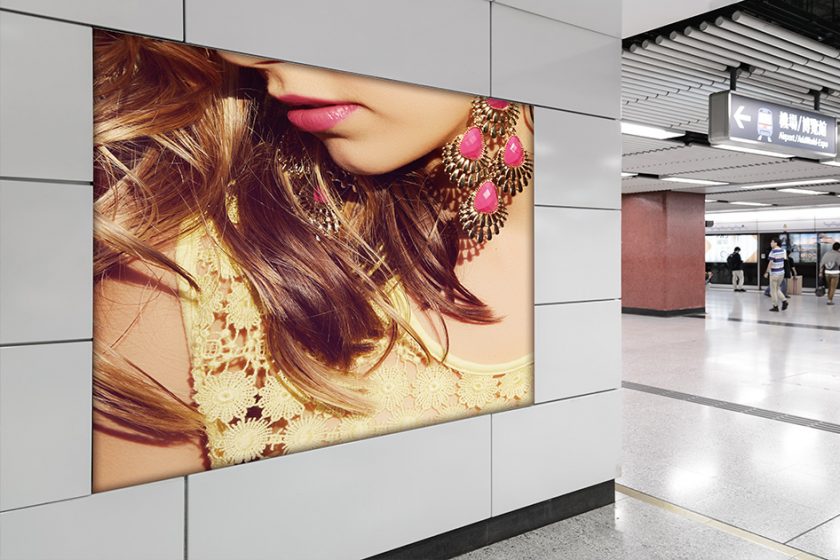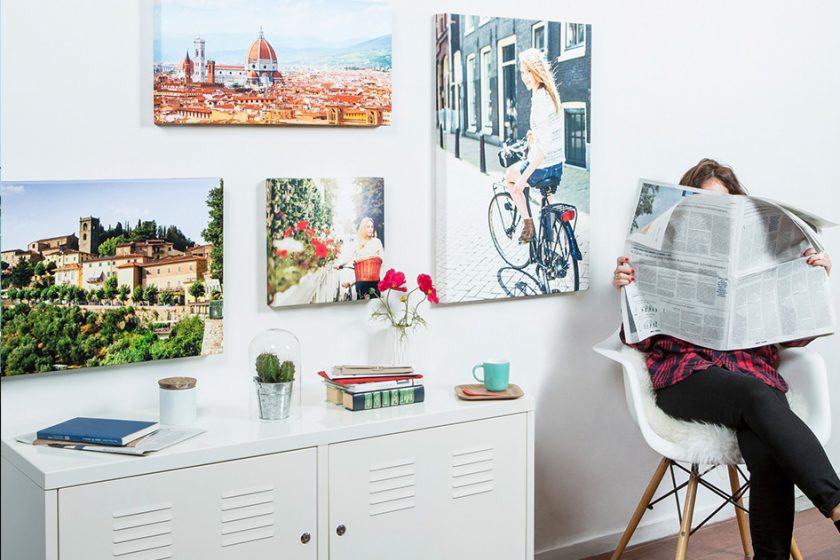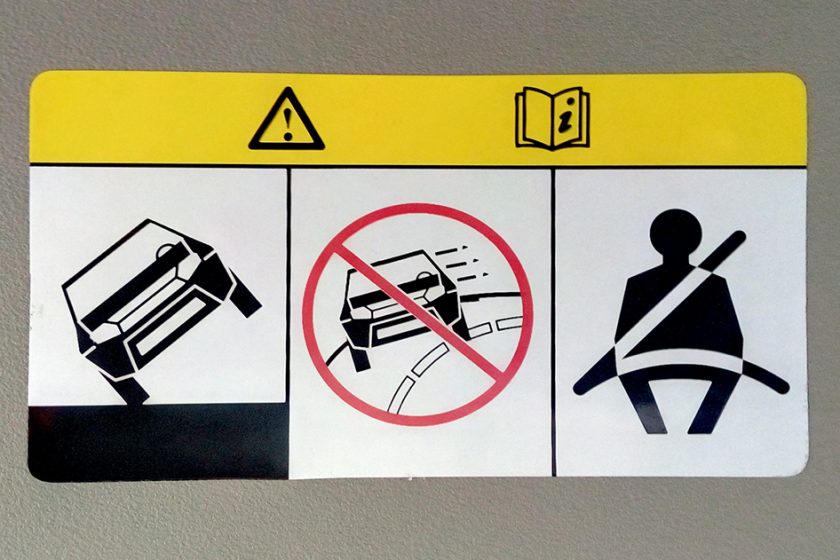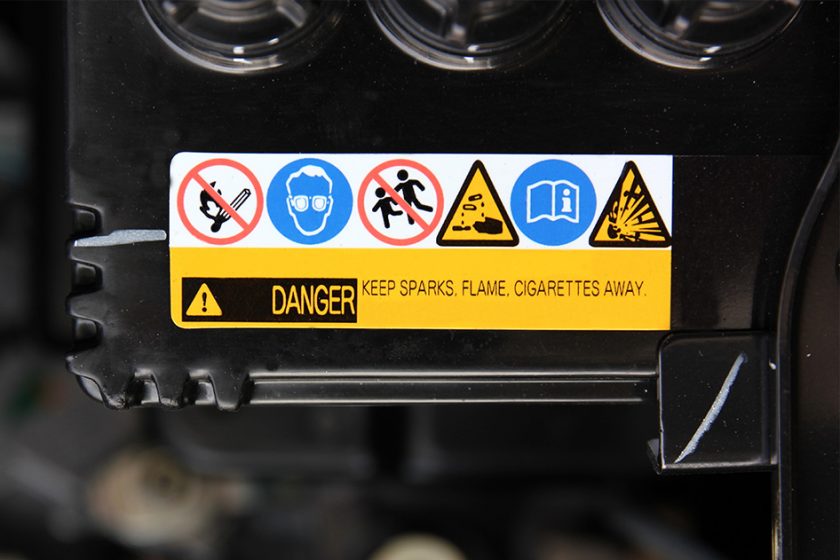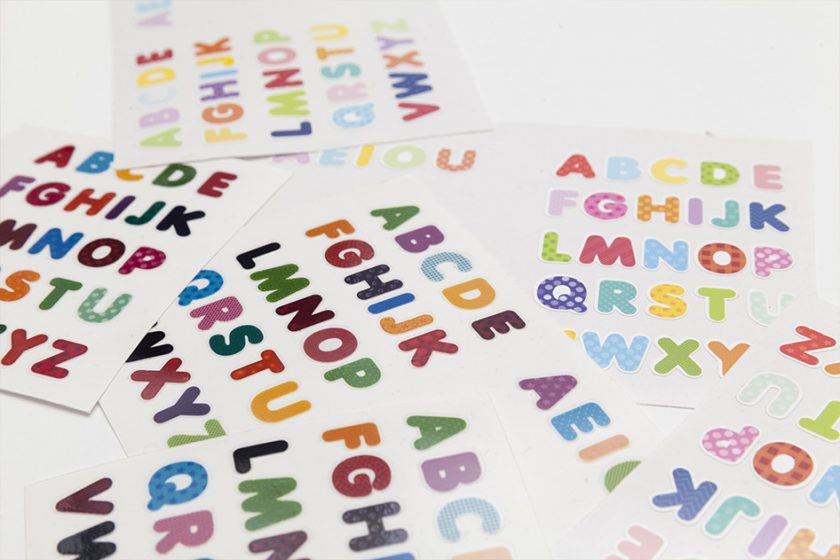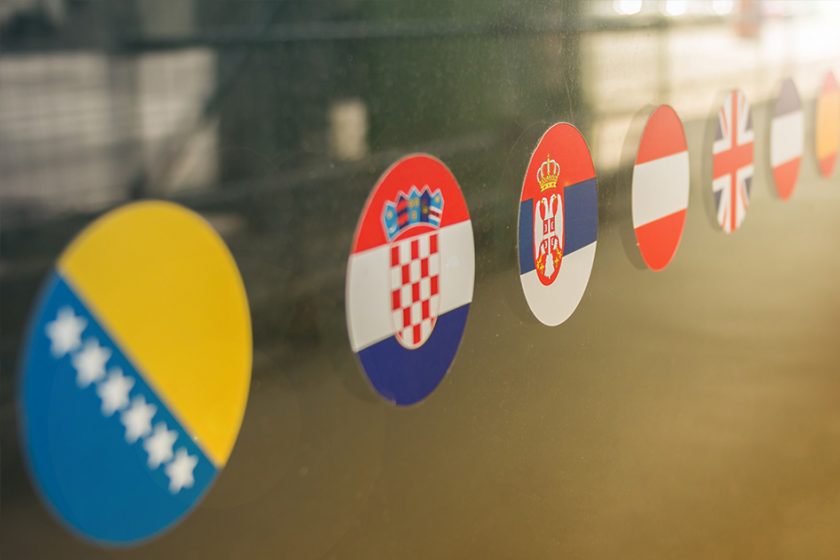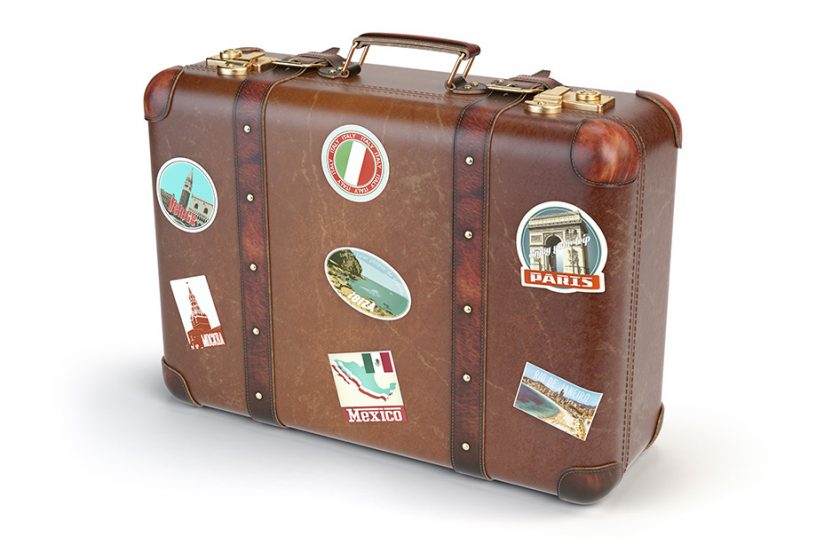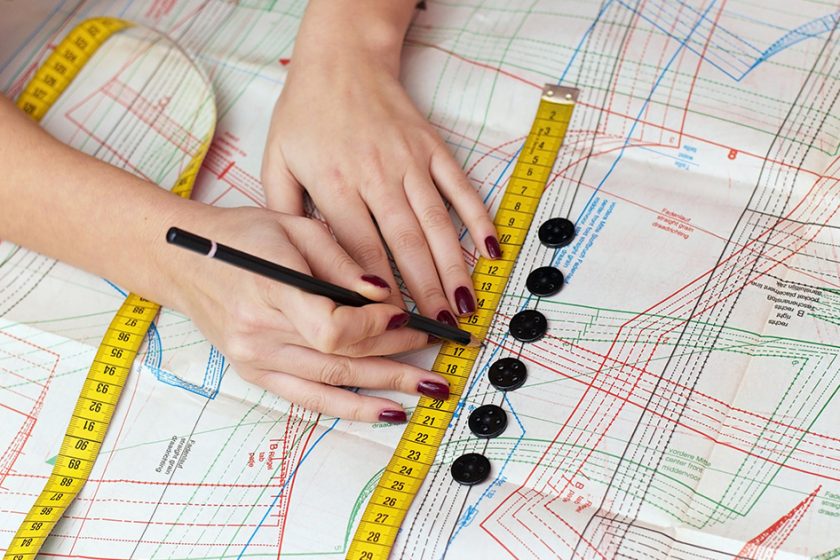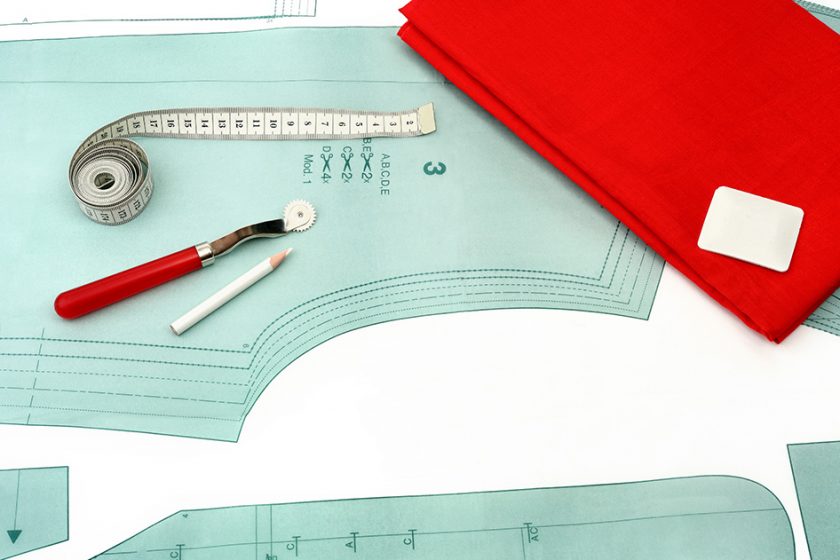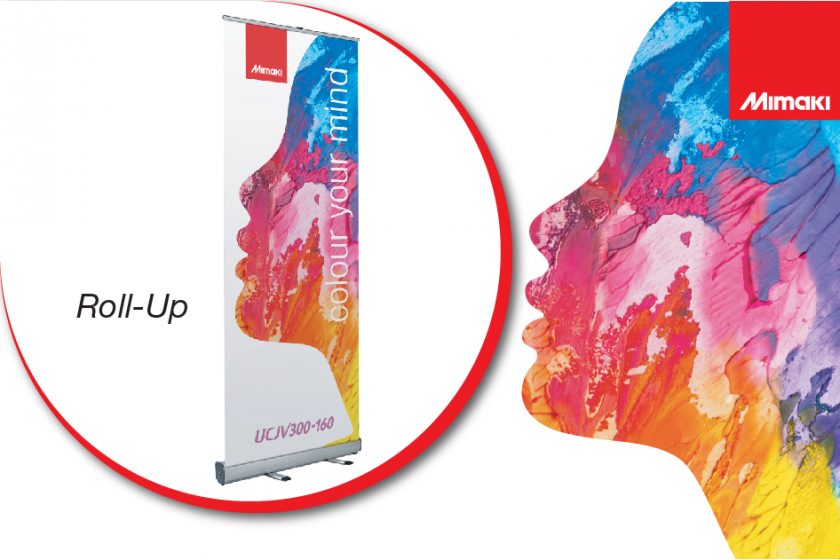 Specificaties van de JV300 Serie
Printkop
On-demand piezo kop (staggered dual-head)
Maximale printbreedte
JV300-130: Max.1.361mmJV300-160: Max.1.610mm
Print resoluties
360 dpi, 540 dpi, 720 dpi, 1440 dpi
Inktsoorten
(Eco) solvent inkt: SS21/BS3/BS4/ES3
Dye sublimatie inkt: Sb53/Sb54
Inktcapaciteit
SS21: 440ml cartridge/2L inktverpakking (W:220ml alleen als cartridge)
BS3: 600ml/2L inktverpakking
BS4: 600ml/2L inktverpakking
ES3: 440ml cartridge (W:220ml, alleen als cartridge)
Sb53: 440ml cartridge/2L inktverpakking
Sb54: 440ml cartridge/2L inktverpakking
Max. Mediabreedte
JV300-130: Max.1.371mmJV300-160: Max.1.620mm
Gewicht van de rol
40kg of minder
Materiaaldikte
1,0mm of minder
Operationele omgeving
1.440W×2 of minder (bij AC 100V systeem) / 1.920W×2 of minder (bij AC 200V systeem)
Stroomverbruik
2x Single phase (AC100~120V/220~240V +/-10%) 50/60Hz±1Hz
Afmetingen (buitenkant)
JV300-130: 2.541mm(W) x 707mm(D) x 1.392mm(H)
JV300-160: 2.793mm(W) x 707mm(D) x 1.392mm(H)
Gewicht
JV300-130: 170,6kg
JV300-160: 182,4kg
---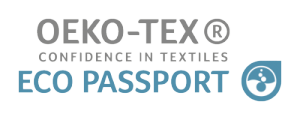 JV300 Series inks Sb53 & Sb54 are ECO PASSPORT by OEKO-TEX® certified.


Eigenschappen van de JV300 Series
Hoge afdruksnelheden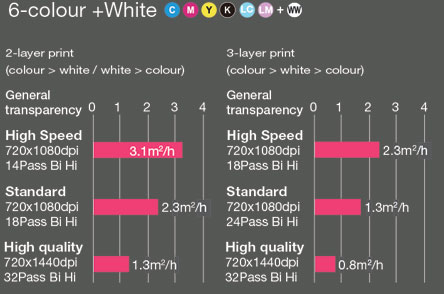 ---
Gestapelde dubbele printkop
Garandeert printen over een breed oppervlak, zelfs bij hoge snelheden.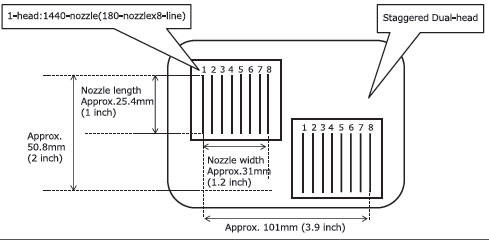 ---
Grote maat inktdruppels in hoge snelheid modus
Levert een afdruk met hoge densiteit door het verwijderen van ruimte tussen de druppels.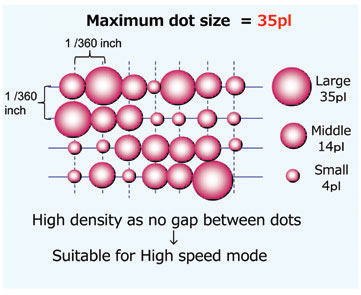 ---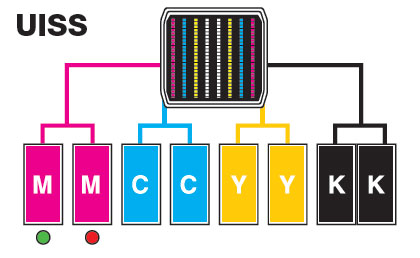 Ononderbroken Inkt Toevoer Systeem (UISS)
Gebruikt twee cartridges per kleur in de 4-kleuren modus. Als de ene cartridge bijna geen inkt meer bevat, wisselt het systeem automatisch naar de tweede cartridge met dezelfde kleur inkt. Hierdoor is gedurende lange tijd geen toezicht op het printen nodig.
Als de inktcartridge bijna geen inkt meer bevat, geeft de indicator rood licht, terwijl het systeem al automatisch wisselt naar de tweede cartridge met dezelfde kleur.
---
Oranje & Licht Zwarte SS21 Inkten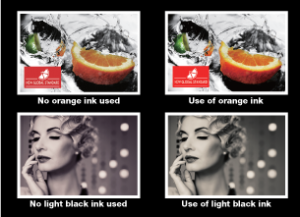 De nieuwe oranje proces inkt verschaft een groter kleurbereik en dekt daarmee 92% van de PANTONE kleurenkaart. Licht Zwart geeft een uitstekende controle over de grijsbalans en zorgt voor het nauwkeurig afdrukken van de grijswaarden.
---
Waveform Controle Technologie

Deze verschaft een hoge kwaliteit afdrukresolutie, doordat de inktdruppels in een kaarsrechte lijnen op het substraat worden gespoten met bijna perfect ronde druppels. Dit geeft heldere en scherpe letters, lijnen en hoeken.
---
MAPS3 (Mimaki Advanced Pass Systeem 3)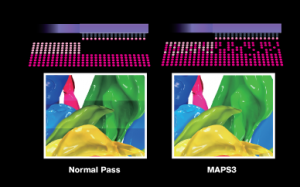 Dit garandeert het nog beter drogen van de inkt doordat overtollige inkt wordt verwijderd tussen de passes door. Met deze optie wordt de UV-droging gelijkmatiger uitgevoerd, hetgeen het effect van baanvorming minimaliseert.
---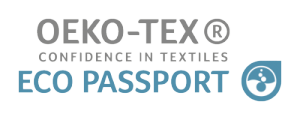 JV300 Series inks Sb53 & Sb54 are ECO PASSPORT by OEKO-TEX® certified.


Downloads
Brochure