Note: This product has been discontinued. To view the latest available product in this series, please click here.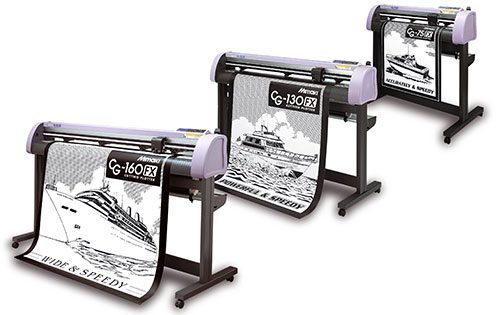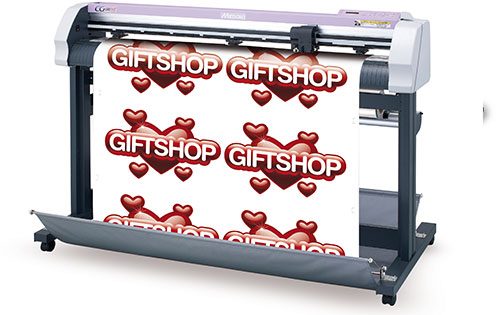 CG FX Series
De perfecte snijplotter voor elke klus
De CG FX serie snijplotters van Mimaki zijn kleinere desktop modellen van 75 cm breed maar ook professionele productie modellen tot 160 cm breed. Mimaki biedt een praktische en kosten efficiënte oplossing voor elke sign en graphics die je nodig hebt.
Topkwaliteit snijplotters
De CG-FXII Serie bestaat uit topklasse snijplotters in drie breedtes. De optische sensor zorgt voor de automatische herkenning van snijtekens, zodat nauwkeurig om het beeld heen gesneden kan worden. Ook is de FXII uitgerust met de Mimaki FineCut functie welke het mogelijk maakt door de folie heen te snijden, waarbij aanhechtingspunten ervoor zorgen dat de stickers niet op de grond vallen, maar eenvoudig uit de media gedrukt kunnen worden.
Gebruiksvriendelijke Fine-Cut software
3 verschillende modellen beschikbaar (760 mm, 1300 mm & 1600 mm)

Breder snij-formaat voor professioneel gebruik

Nauwkeurige en betrouwbare snijplotters van topklasse

Optische sensor voor automatische snijteken herkenning voor nauwkeurig contoursnijden

Higher speed cutting tot 100 cm/s

Snelle en accurate contour cutting

Snijdt volledig door de media met enkele aanhechtingspunten zodat de stickers niet op de grond vallen

Half-cut functie houdt de afbeelding op zijn plaats na het snijden. Perfect voor bijvoorbeeld stickers.

Optioneel is een media bak beschikbaar

Gebruiksvriendelijke FineCut software voor Illustrator en Corel
Create…
Stickers, etiketten, transfers voor op kleding en veel meer…
Substraten
(Gekleurd) vinyl, transparante folie, (transfer) papier, flock, rubber.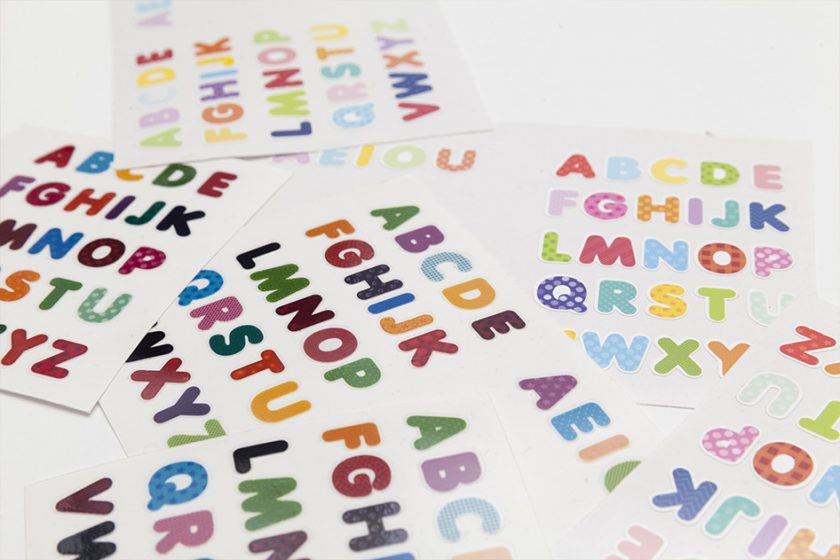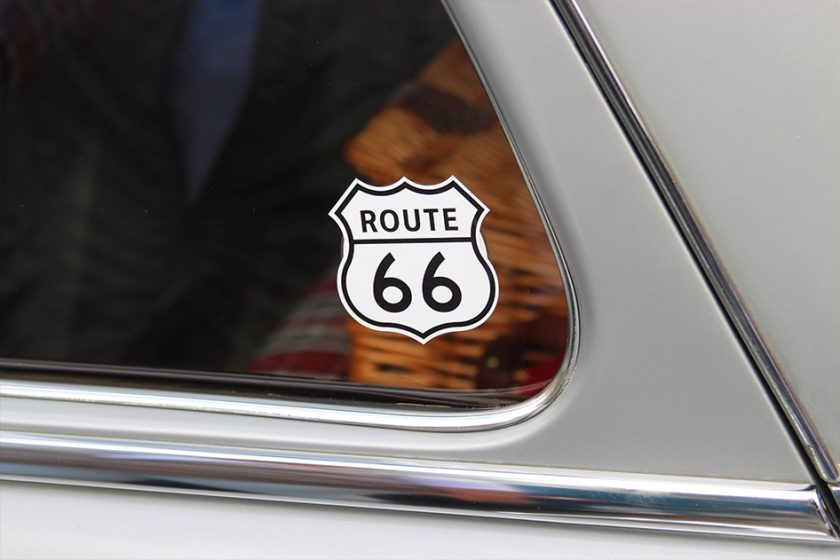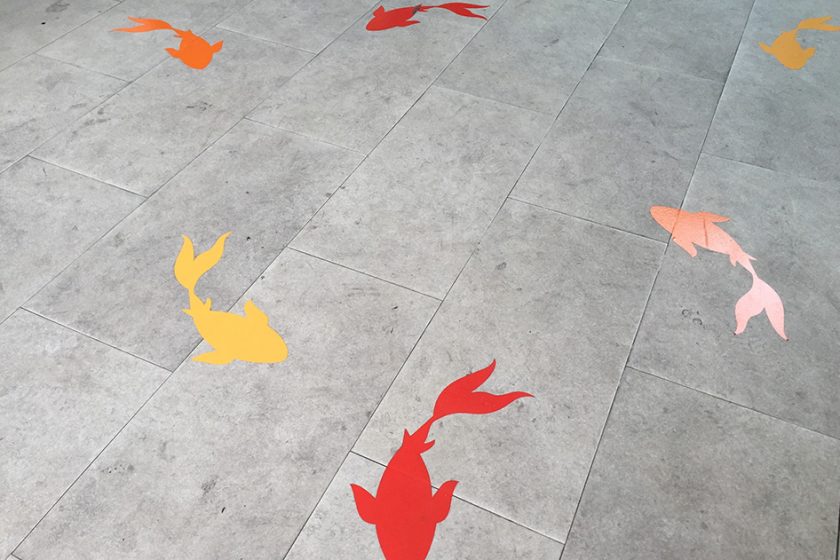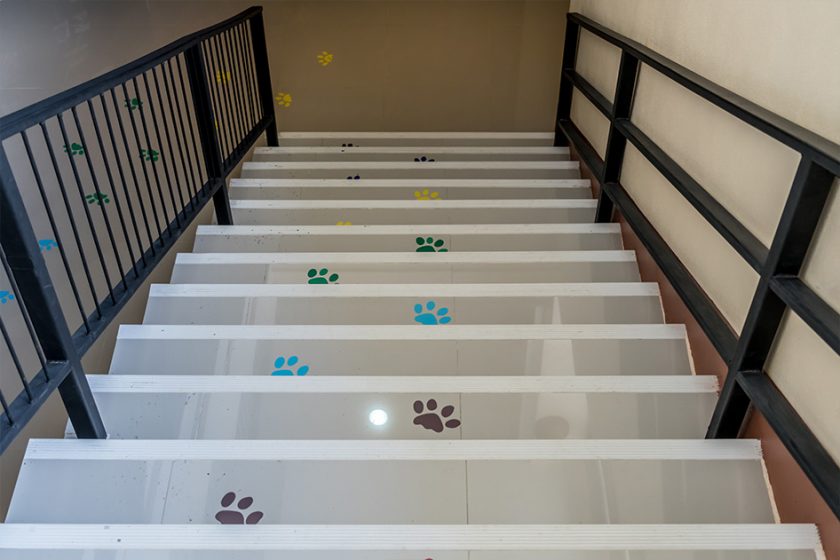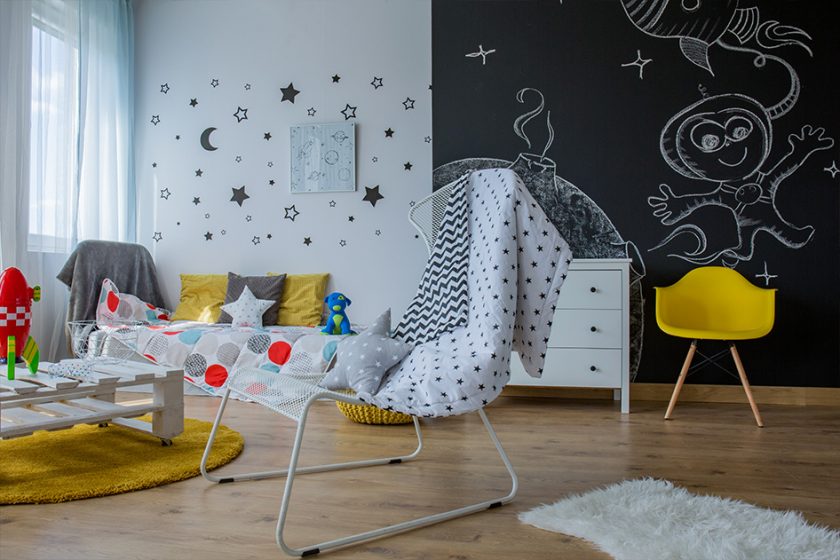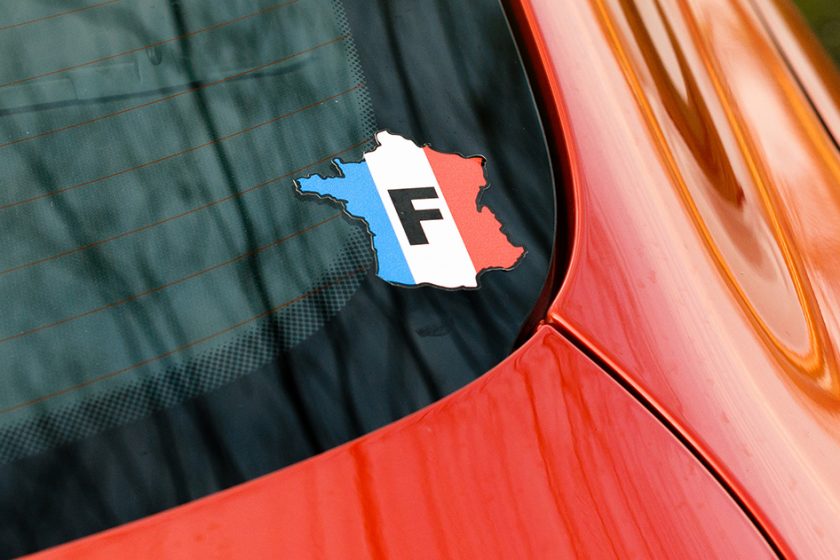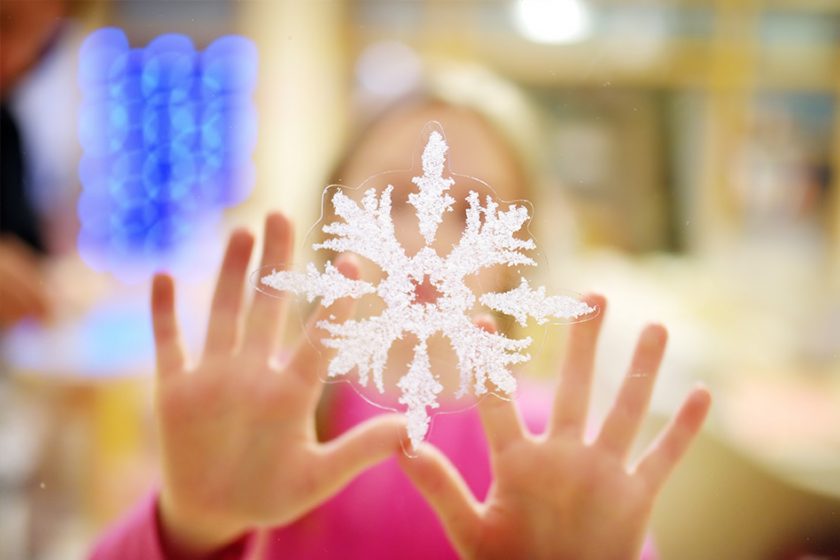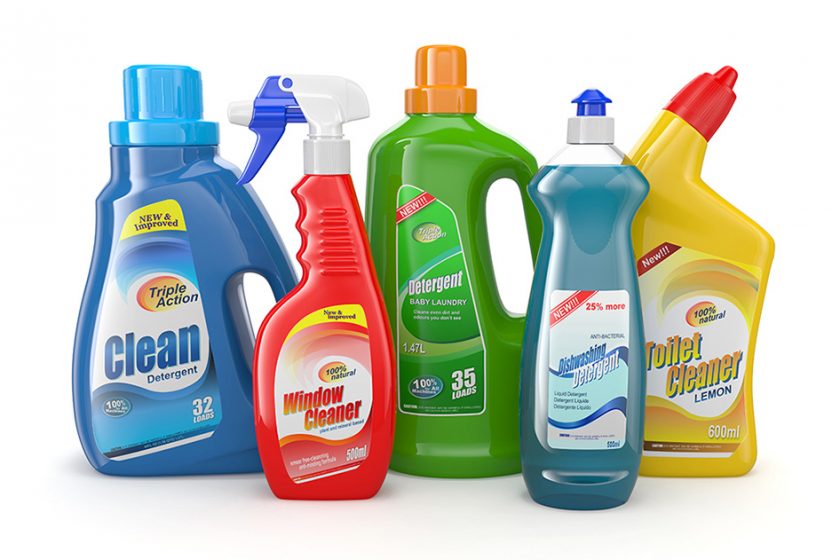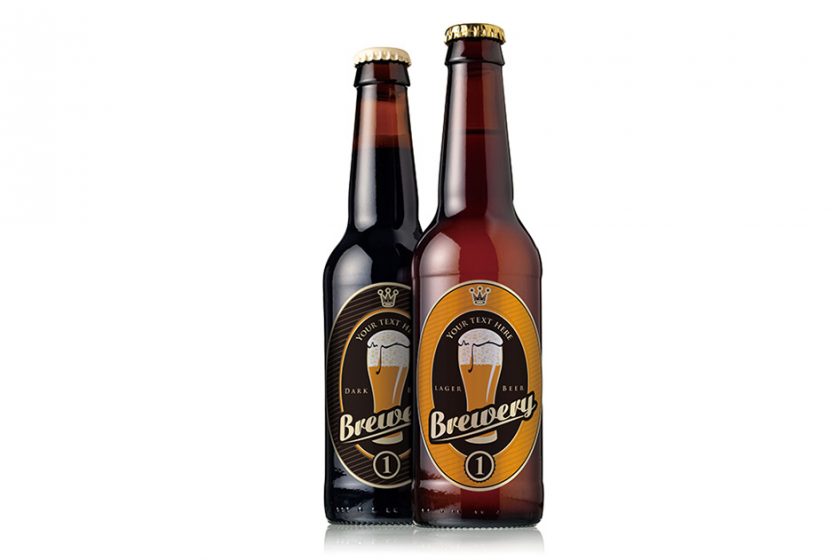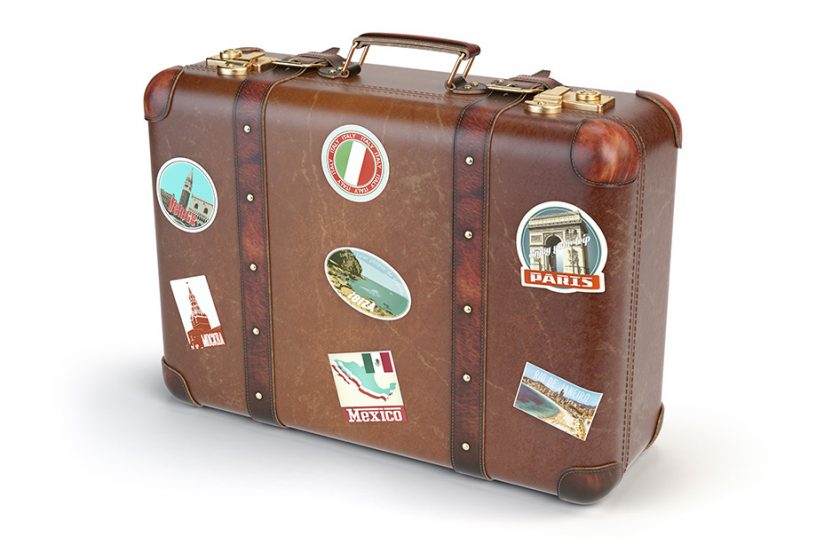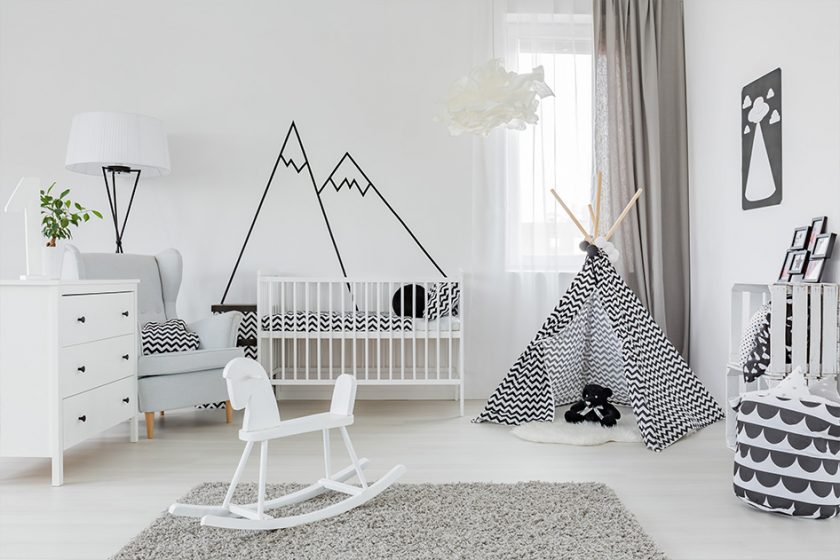 Specificaties van de CG FX Serie
Snijplotter
CG-75FXII
CG-130FXII
CG-160FXII
Acceptable sheet width

9 – 104 cm

9 – 158 cm

9 – 188 cm

Effective cutting area (1)

760 mm x 51 m

1300 mm x 51 m

1600 mm x 51 m

Max. snelheid (2)

140 cm/s

Max. snij snelheid

100 cm/s

Adjustable speed range (3)
1 – 10 cm/s : 1 cm step adjustment
10 – 40 cm/s : 5 cm step adjustment


40 – 100 cm/s : 10 cm step adjustment

Repeatability

± 0.2 mm (excluding shrinkage / expansion caused by film temperature)

Guaranteed range of accuracy (4)

760 mm x 10 m

1300 mm x 10 m

1600 mm x 10 m

Max. pressure

400 g

Acceptable sheet (5)

Vinyl up to 0.25 mm thickness, fluorescent type vinyl, reflective sheet

Applicable tools (6)

Cutter, water-based ball-point pen, oil-based ball-point pen. Also pouncing tool for CG-SRII and CG-FXII series.

Interface

USB, RS-232C

Stroom verbruik

AC100V-240V, 130VA or less

Dimensies (WxDxH)

1285 x 700 x 1217 mm

1825 x 700 x 1217 mm

2125 x 700 x 1217 mm

Gewicht

50 kg

60 kg

69 kg
Max. sheet feeding length differs depending on the software
Max. moving speed at 45o direction with pen up.
The plotter cannot perform cutting (plotting) at the specified maximum speed or maximum acceleration.
May be limited by sheet width.
Depending on the specified film and cutting conditions.
Provided that the blade specific for fluorescent type vinyl or for reflective sheet are used.
The goods on the market are 8 – 9 mm pen. No guarantee on accuracy.
Eigenschappen van de CG FX Serie
Contour snijden
Nauwkeurig contoursnijden is mogelijk met de 'Contour Cut' functie. Hierbij wordt alleen de zelfklevende stickerlaag gesneden zonder de 'backing". Snijtekens op de media worden door een optisch oog herkend en vervolgens wordt zeer nauwkeurig om het beeld heen gesneden.

By continuously detecting a maximum of 4 register marks nested images in both X and Y axis direction can be cut aligning each image automatically. Detecting one register mark is sufficient when using Mimaki's FineCut software.
---
Die cutting
Mimaki's snijplotters kunnen ook helemaal door de media heen snijden. Pluspunt daarbij is dat het mogelijk is een aantal aanhechtingspunten te houden, zodat de sticker niet op de grond valt. De sticker kan vervolgens eenvoudig uit de media gedrukt worden. Dit is Mimaki's zogenaamde Half-Cut functie.
---
Printen en snijden
Voordelig geprijsde print- en snij combinaties maken, is mogelijk. Combineer bijvoorbeeld de CG-FXIII Serie met de prijswinnende JV33 Serie solvent printers.
---
Over cut function
The over cut function overlaps the start and end points of the media, thus eliminating cut lines that not completely cut.
---
Gebruiksvriendelijke software inbegrepen
Mimaki FineCut is een handige, gebruiksvriendelijke software welke wordt gebruikt in combinatie met CorelDraw of Adobe Illustrator.
Downloads
Brochure