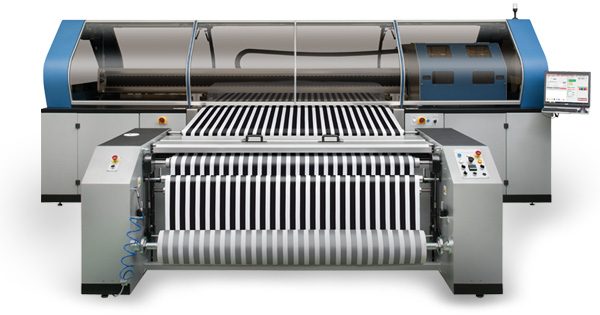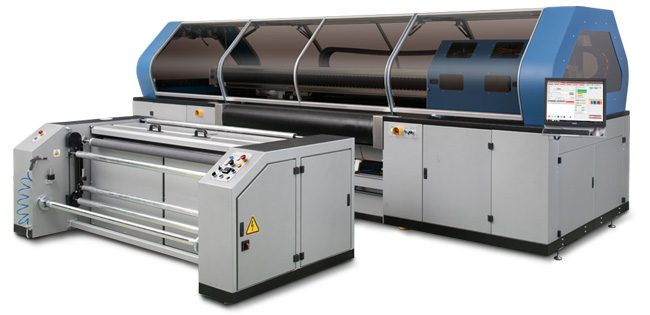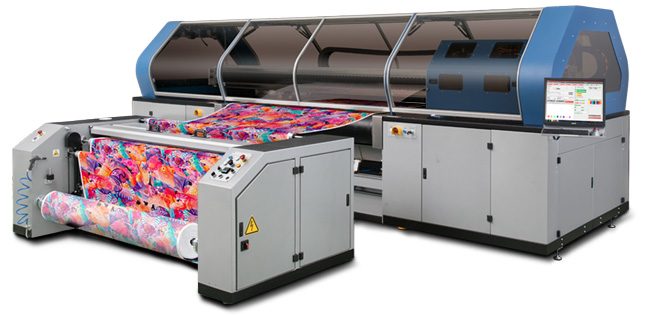 TIGER-1800B
Belt-Type Direct-to-Textile Inkjet Printer High-Speed Range Model
Representing the pinnacle of Mimaki's comprehensive textile printer portfolio, Mimaki's new Tiger Pro Series textile printers combine highly stable performance with advanced print technology to deliver market-leading print speed and stunning print quality, making these machines the perfect solution for companies looking for cost-effective, high quality, industrial level textile print capability.
Specifically engineered for the production of soft furnishing fabrics, sportswear and fashion and apparel; the range includes a number of customisable options which offer even greater flexibility and productivity.
| | |
| --- | --- |
| Unparalleled build quality | High stability and reliability |
| Advanced wiper and Head cleaning | Wrinkle and Media Jam Sensors |
| Huge choice of additional options possible | Stable printing on lightweight paper |
| Large-sized ink tank (10 kg) ensures cost-effective print operation | High-performance software RIP TxLink3 Standard |
Create…
Tapestry, Flag, Sports Apparel, Interior Fabrics, Fashion Textile
Substrates
On ultra light-weight transfer paper and various textile fabrics, such as cotton, linen, silk, and polyester.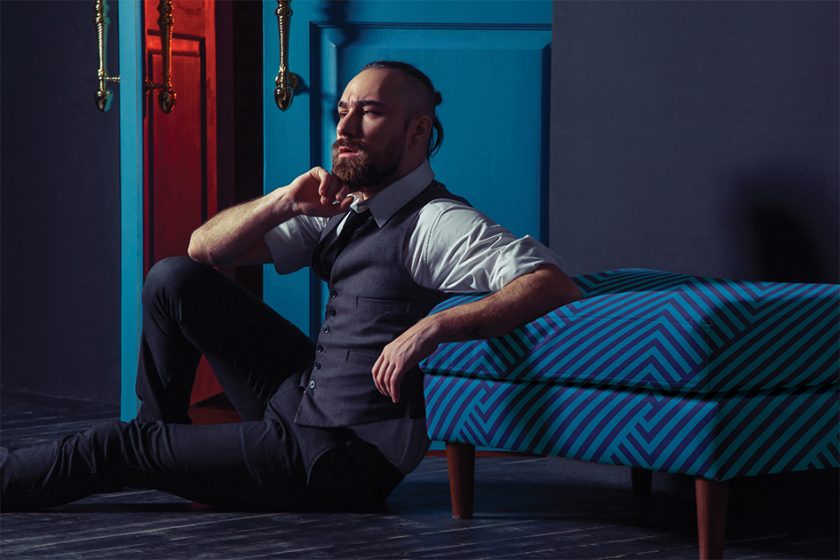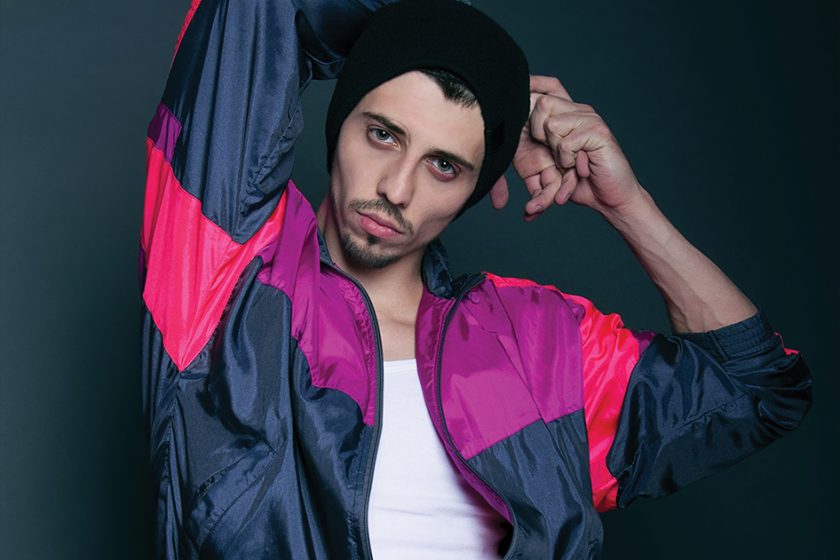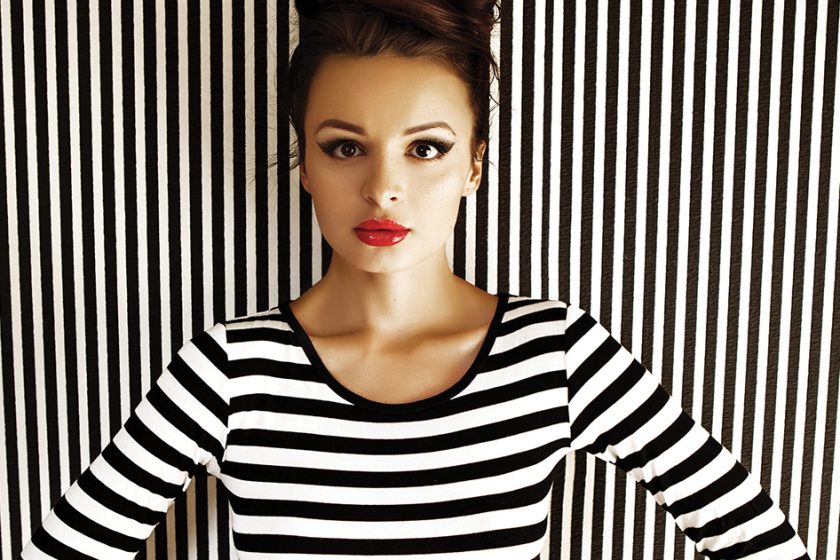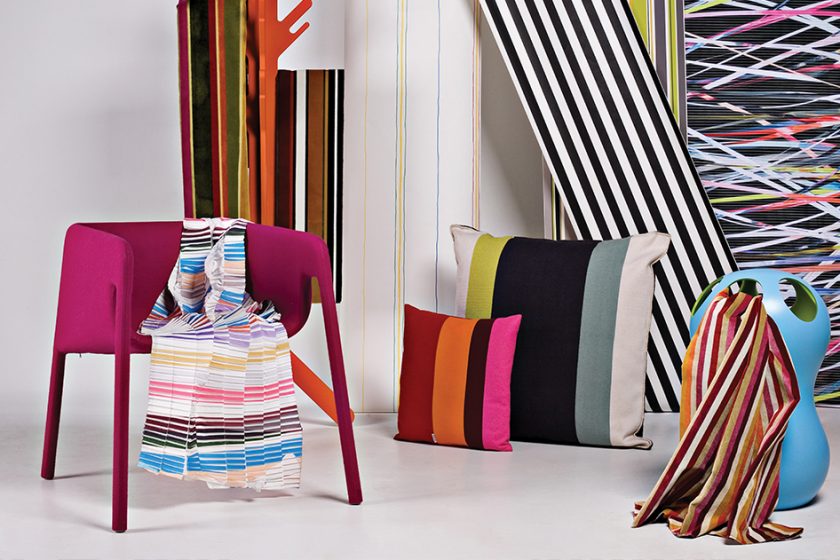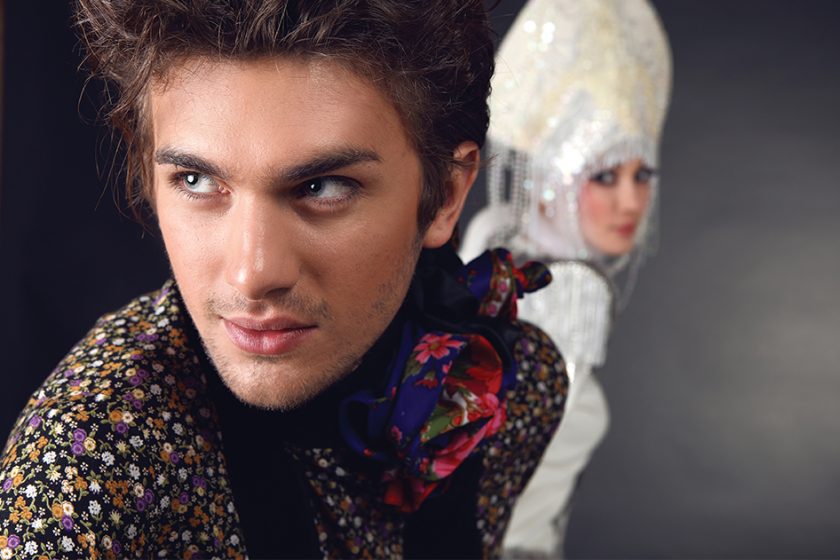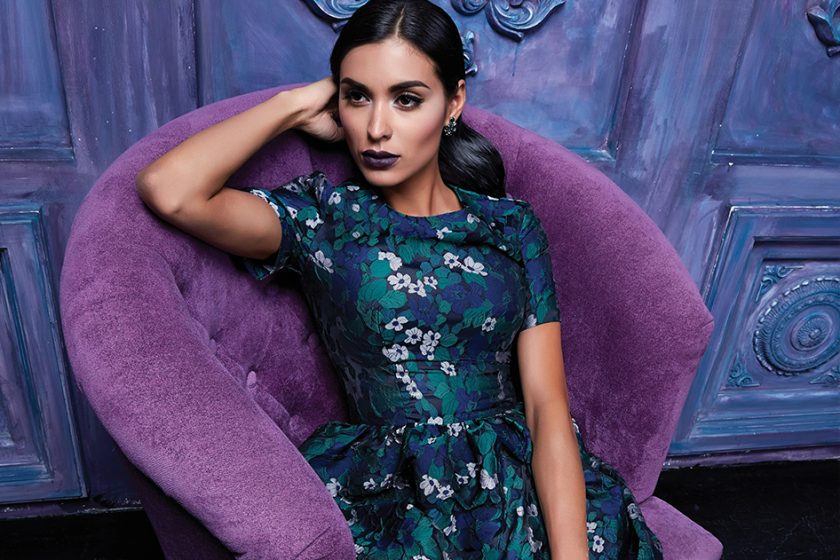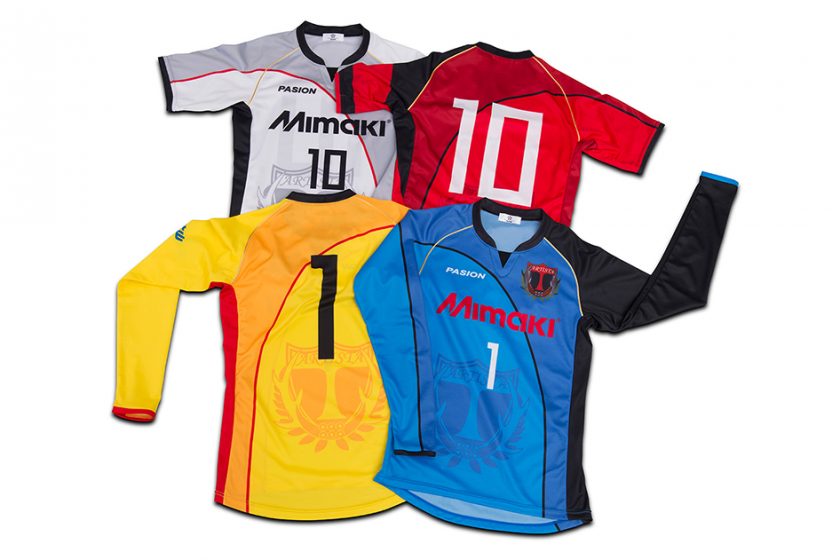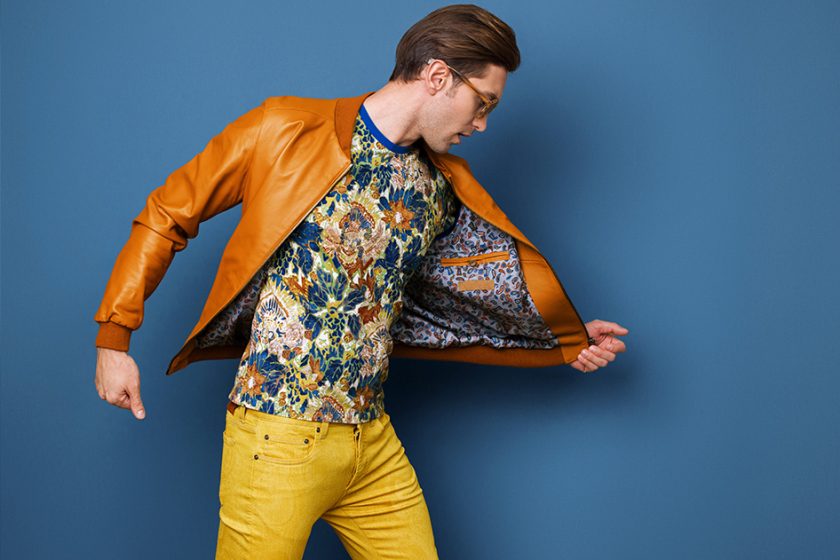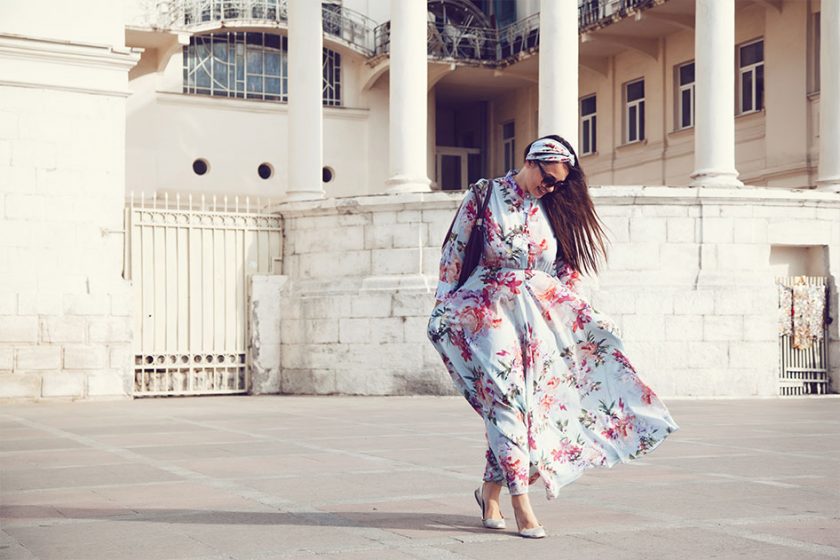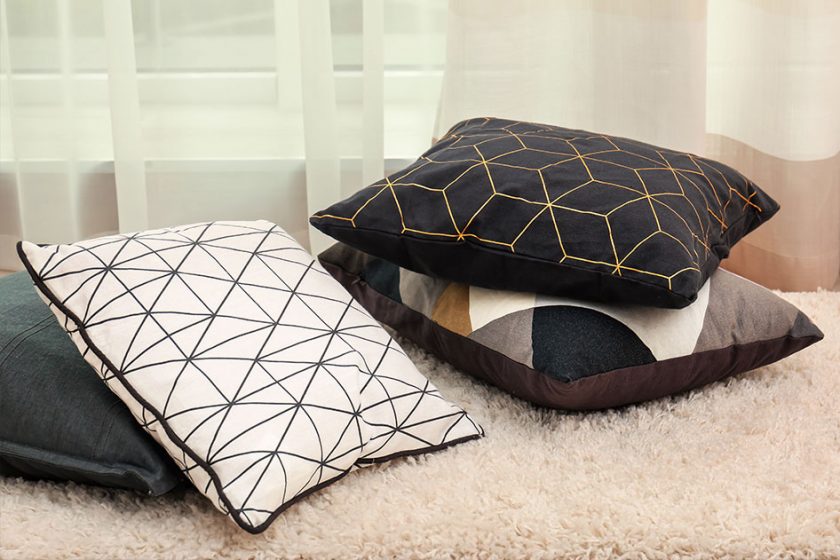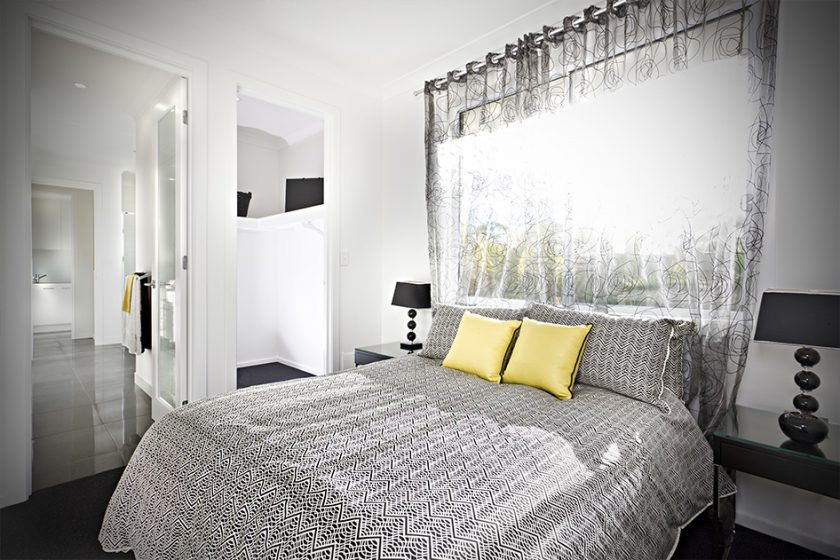 Features of the Tiger-1800B
HIGH STABILITY AND RELIABILITY
The Mimaki Pro Series textile printers feature multiple innovative technologies that ensure the printer operates in a stable and reliable fashion, reducing downtime and wastage. With its standard configuration, the fabric path is optimised to safeguard against feeding, printing and winding issues, utilising a sticky belt in combination with a wrinkle sensor that avoids head strikes and a belt washing unit to avoid mark off.
A degassing module removes air bubbles from the ink in order to prevent nozzle failure. This stabilises printing whilst reducing cleaning and ink usage. Additionally, the Pro Series' ink recirculation system prevents sedimentation and further optimises nozzle performance.
Individual wipers are installed for each print head to avoid colour mixing and increase cleaning speed. These wipers are automatically sprayed prior to and after cleaning which reduces daily maintenance and helps to prevent nozzle failure.
---
HIGH PRODUCTION SPEEDS (DIRECT AND SUBLIMATION)
Bi DIRECTION PRINT



Uni DIRECTION PRINT


---
MULTIPLE INK OPTIONS
The Mimaki Pro Series can be configured to print with a range of textile inks, dependent on the fabric used.
REACTIVE INKS
Reactive dye-based inks are ideal for printing cotton, linen, silk and plant derived fibres such as hemp and jute. They have good light fastness as well as typically bright colours and exhibit good wash fastness, due to the chemical bond created between the dye and the pretreated fabric. After printing, these inks need to be post-treated by steaming and washing.
DYE SUBLIMATION INKS
Print designs onto polyester via the paper transfer method and achieve vibrant and long-lasting imagery for fashion, sportswear and decorative applications. Dye sublimation printing requires no fabric pre-treatment and is the ideal technology to take advantage of significant advances in polyester fabrics.
Ink Type
Fibre types
Cellulosic
Protein
Synthetic
Cotton
Linen
Silk
Wool
Polyester
Nylon
Rayon
Reactive
•
•
•
Sublimation
•
---
POWERFUL INBUILT SOFTWARE
Pre-installed on the Pro Series' built-in PC, Mimaki's Q Print software is used to adjust settings, operate the printer and set the order of print jobs.
Q Print Software
The software's primary screen controls print ordering and printer settings, providing quick access to the most important functions of the Mimaki Pro Series.
The operation panel provides the capability to check upcoming jobs and printer settings, as well as reporting on completed print jobs and accessing cleaning functions.
Remote Access
Q Print software can be remotely accessed using the TeamViewer application via a network connection, to enable remote support and error recovery.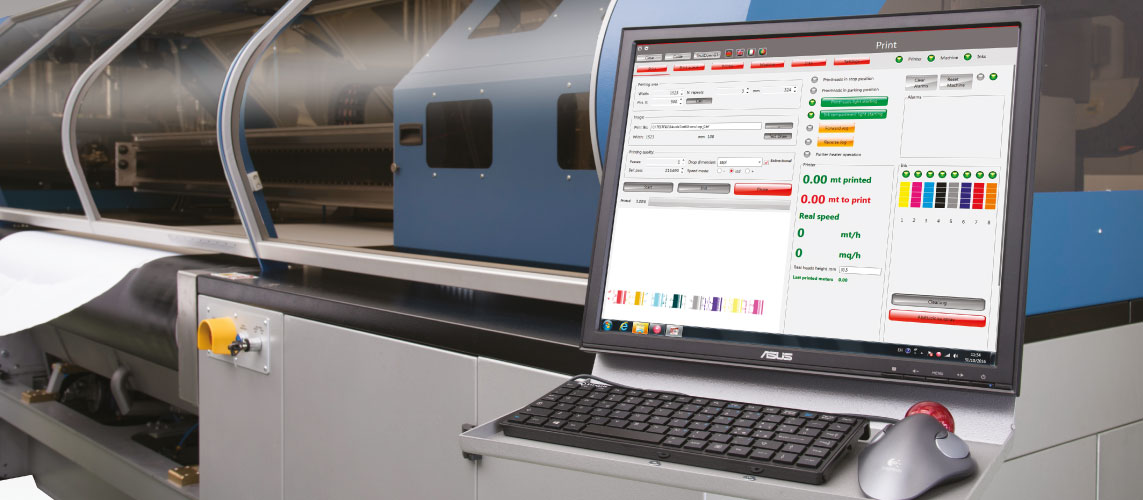 ---
STANDARD CONFIGURATION FOR DIRECT PRINTING
Standard Feeder Unit (max. 400mm rolls with a 2" core)
Standard Dryer Unit (Electrical) / Take-up Unit (max. 400mm rolls with a 2" core)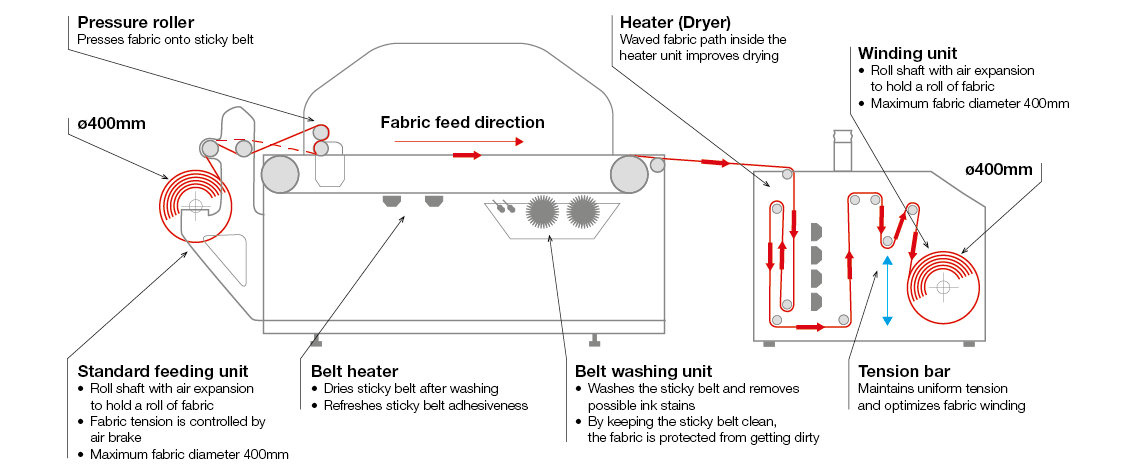 ---
FEEDING OPTIONS
Customise your Mimaki Pro Series Textile Printer with a wide variety of feeding winding options. Those options allow businesses to customise the Pro Series Textile Printers to perfectly suit their requirements.
Option A: Jumbo Roll Unit
Option B: Roll Media Centering Unit
Option C: Large Pleating Feeder Unit

---
WINDING OPTIONS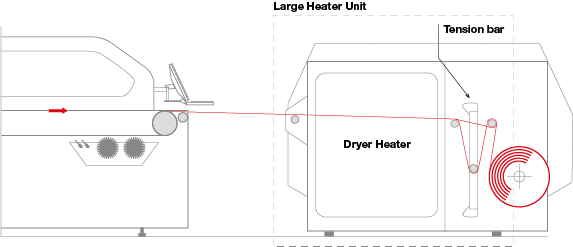 Large Heater Unit
Equipped with electric heater
Maximum roll diameter is 400mm
Pleating unit can be easily attached
Large Heater Unit is recommended when printing on fabrics which are slow drying, such as wool or when printing with high ink density. Large Heater Unit works together with Pleating Unit.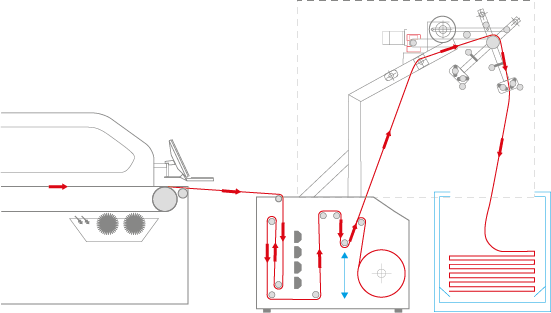 Pleating Unit
The Pleating Unit produces non-rolled fabrics for easy post-processing. The Pleating Unit must be used with either standard or large heater.






---
CONFIGURATION FOR SUBLIMATION PRINTING
Standard Feeder Unit (max. 1,000mm rolls with a 3" core)
Dryer Unit (Electrical) / Jumbo Take-up Unit (max. 500mm rolls with a 3" core)
Option: 2" core shafts





Specification table
| | | |
| --- | --- | --- |
| | Feeder | Dryer Winder |
| Unit | Jumbo Roll Unit | Dryer Winder for transfer paper |
| Paper Core | 3-inch air chuck shaft | 3-inch air chuck shaft |
| Roll Diameter | 1000mm or less | 500mm or less |
| Roll Weight | 1000kg or less | 500kg or less |
| Drive Method | Tension bar (Motor driven) | Tension bar (Motor driven) |
| Heater output | – | 12.6KW |
Specifications
Item
Direct-to-textile
Sublimation
Print head
16 Staggered arrangement
(each line has 8 printheads)
8 Staggered arrangement
(each line has 4 printheads)
Print resolutions
600dpi, 1200dpi
Maximum print width
1,850mm
Maximum media width
1,900mm
Ink
Type / Colour
Reactive dye ink: MLRc500 (C, M, Y, K, Bl, R, Or, Lk)
Sublimation: MLSb510 (B, M, Y, K)
Package size
10kg ink tank
Loadable ink colour
8 colour (reactive)
4 colour (sublimation)
Core diameter
2" (direct)
 3" (sublimation)
Roll media diameter
Max. Φ 400mm (default)
Max. Φ 1000mm (feeder) / Max. Φ 500mm (winder)
Roll media weight
Max. 100kg (standard feeding and take-up unit)
Max. 1000kg (feeder) / Max. 500kg (winder)
Certifications
CE Marking (EMC, Machinery directive), RoHS
Interface
USB 2.0 / Ethernet
Power supply
Printer: 3 phase 380V ± 10%, 50 / 60Hz 50A or less   Heater: 3 phase 380V ± 10%, 50 / 60Hz 30A or less
Printer + Feeder: 3 phase 380V ± 10%, 50 / 60Hz ± 1%
Dryer/Winder: 3 phase 380V ± 10%, 50 / 60Hz ± 1%
Operational environment
Temperature: 20-25°C   Humidity: 35-65% Rh (Non-condensing)
Power consumption
Printer: 22kW
Heater and take-up unit: 14kW
Printer + Feeder: 40 kVA (63A)
Dryer/Winder: 40 kVA (63A)
Dimensions (W × D × H)
Printer: 5,750 × 2,700 × 2,000mm
Heater and take-up unit: 2,825 × 1,300 × 980mm
Outer dimensions:
5,250 × 7,015 × 2,024mm
Weight
Printer: 4,800kg   Heater and take-up unit: 1,200kg
Printer: 4,800kg   Feeder: 720kg   Dryer/Winder: 1,500kg
Supplies
Name
Product No.
Remarks
MLRc500
Reactive dye ink tank
Cyan
MLR50-C-BJ
10kg ink tank
Magenta
MLR50-M-BJ
Yellow
MLR50-Y-BJ
Black
MLR50-K-BJ
Blue
MLR50-BL-BJ
Light Black
MLR50-LK-BJ
Orange
MLR50-OR-BJ
Red
MLR50-R-BJ
MLSb510
Sublimation transfer ink tank
Blue
MLS51-BLT-BJ
Magenta
MLS51-MT-BJ
Yellow
MLS51-YT-BJ
Black
MLS51-KT-BJ
ML flushing liquid (for sublimation ink)
FL003-Z-BJ
Fabric options
Ink Type
Fibre types
Cellulosic
Protein
Synthetic
Cotton
Linen
Silk
Wool
Polyester
Nylon
Rayon
Reactive
•
•
•
Sublimation
•
Downloads of the Tiger-1800B
Brochure
---